Empowering Innovations with Blumind's Proprietary Architecture
Unlock the true potential of analog AI compute with Blumind's cutting-edge semiconductor architecture, combining machine learning, precision analog signal processing, and brain-inspired computing.
AMPL™ All-analog
Compute Advantages
Blumind delivers high performance all-analog compute solutions for edge AI using CMOS technology on advanced process nodes. No special processing steps, no specialty memory structures, no technology risks.
Analog AI Innovation
Blumind AMPL™ is a disruptive analog AI compute fabric for micropower artificial intelligence applications.
Precision and Accuracy
Blumind all-analog AI compute delivers deterministic and precise inferencing performance at up to x1000 lower power than our competitors. Delivering higher efficiency and the longest battery life for always-on applications.
Low Latency Solutions
AMPL™ fabric delivers efficient low latency for real-time applications.
Analog Breakthrough
AMPL™ is the first all-analog AI on advanced standard CMOS architected to fundamentally mitigate process, voltage, temperature and drift variations.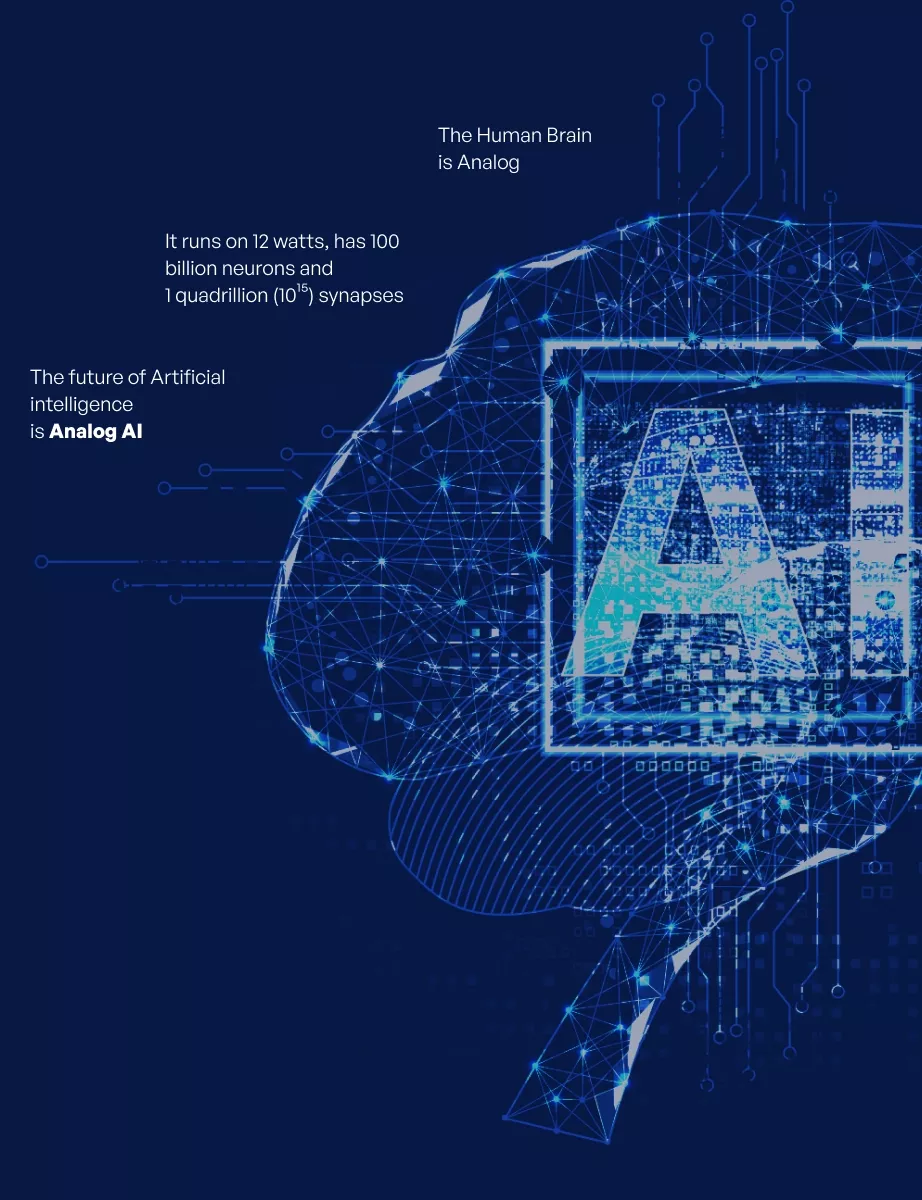 Watch the video webinar "Why all-analog compute is vital for edge based neural network processing."
Content opens in a new window. A full screen hi-res version of the video can be found HERE.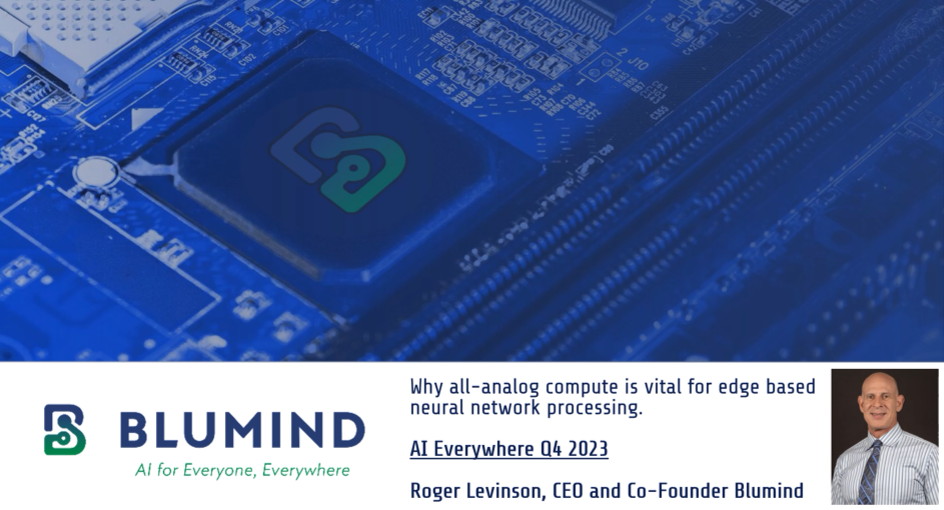 Blumind's All-analog Difference
Blumind's AMPL™ core technology is architected to be all-analog from the ground up. Unlike other analog edge AI solutions AMPL™ is efficient, robust and uses CMOS technology on advanced process nodes.
Direct Analog Sensor Input
Standard CMOS Process
Advanced Process Node
Low Latency
Analog Precision
Ultra-low Power
No ADC & DAC
No SRAM
No High Speed Clock
No Added Processing Steps
No Novel Process Technology Modules
Supports Sustainable Solutions
Key Features Unique Technology
All-analog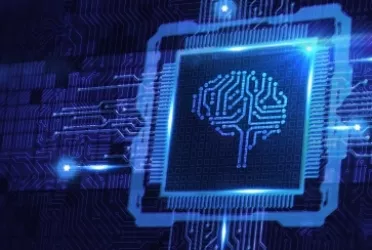 Blumind's patented architecture does not use voltage or current steering and does not use ADCs or DACs in the neural network core. A combination of ratio-metric circuits and easily regulated references produce deterministic results in Blumind's all-analog AI solution.
Lowest Total System Cost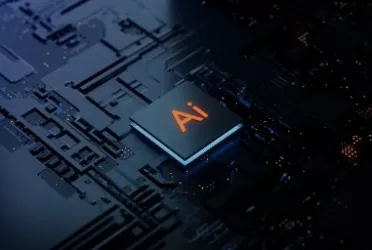 Blumind's all-analog signal path enables analog sensor inputs saving system power, cost and area. For example, Blumind's AI neural signal processor and analog microphone based key word detection solution is lower cost and ~20x low power than digital microphone-based AI alternatives.
PVT and Drift Mitigation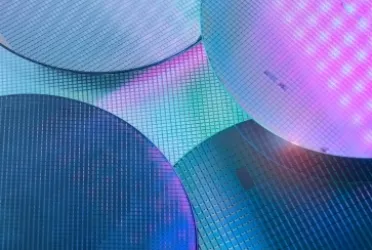 Sensitivity of analog circuits to variations in process, operating temperature, voltage and long-term circuit drift (PVT-D) are specifically mitigated by Blumind's AMPL™ technology and architecture approach.
Software and Solutions
The Blumind AMPL™ core used for inferencing takes parameters from
industry standard software flows like PyTorch and TensorFlow
SoC Flow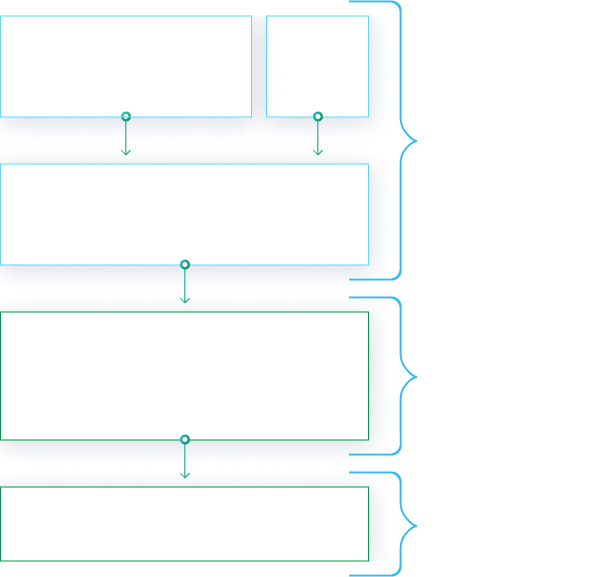 Custom Solution Flow (Chiplet, IC or IP)