Blumind's Visionary
Product Offerings
Step into the world of excellence for all-analog computing with Blumind's visionary product lineup.
Contact us to learn more
Devices
Blumind's advanced all-analog devices offer cutting-edge solutions for audio, time series data and visionary visual applications.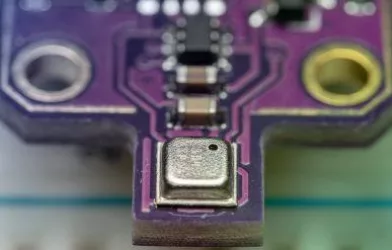 Audio and Time Series Data
---
Contact us to learn more about the BM110 for always on Audio and time series data applications.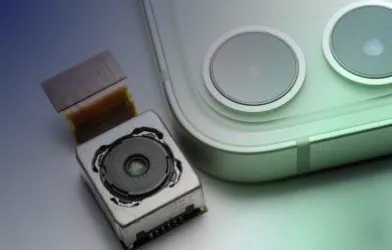 Vision
---
Contact us to learn more about the BM210 for always on video and image classification applications.
AMPL Intellectual
Property
Blumind's proprietary AMPL intellectual property and Blumind Chiplets enable innovation in various applications and transform industries.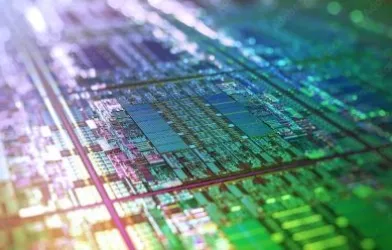 AMPL IP
---
Blumind's all analog AMPL neural signal processor IP for edge AI applications is designed on standard advanced node CMOS technology and can be integrated into high volume SoC and MCU products.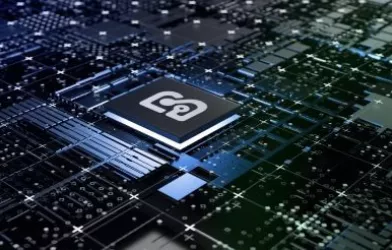 Blumind Chiplet
---
Contact us to learn more about Neural Signal Processor known-good-die for system in package integration.
Software
Blumind's neural system processor inference products use industry standard software flows including PyTorch and TensorFlow.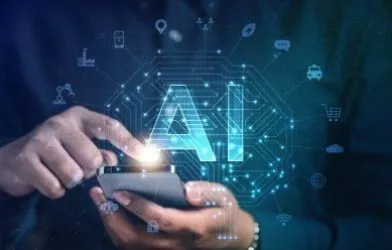 Blumind AI integration suite
---
After training using PyTorch or TensorFlow, the Blumind translator maps coefficients after quantization and compression into a weights file for the Blumind device. Weights to personalize the Blumind inference products are loaded at system power-up. The network can be retrained and updated with new weights as desired.