Blumind's Website Access Policy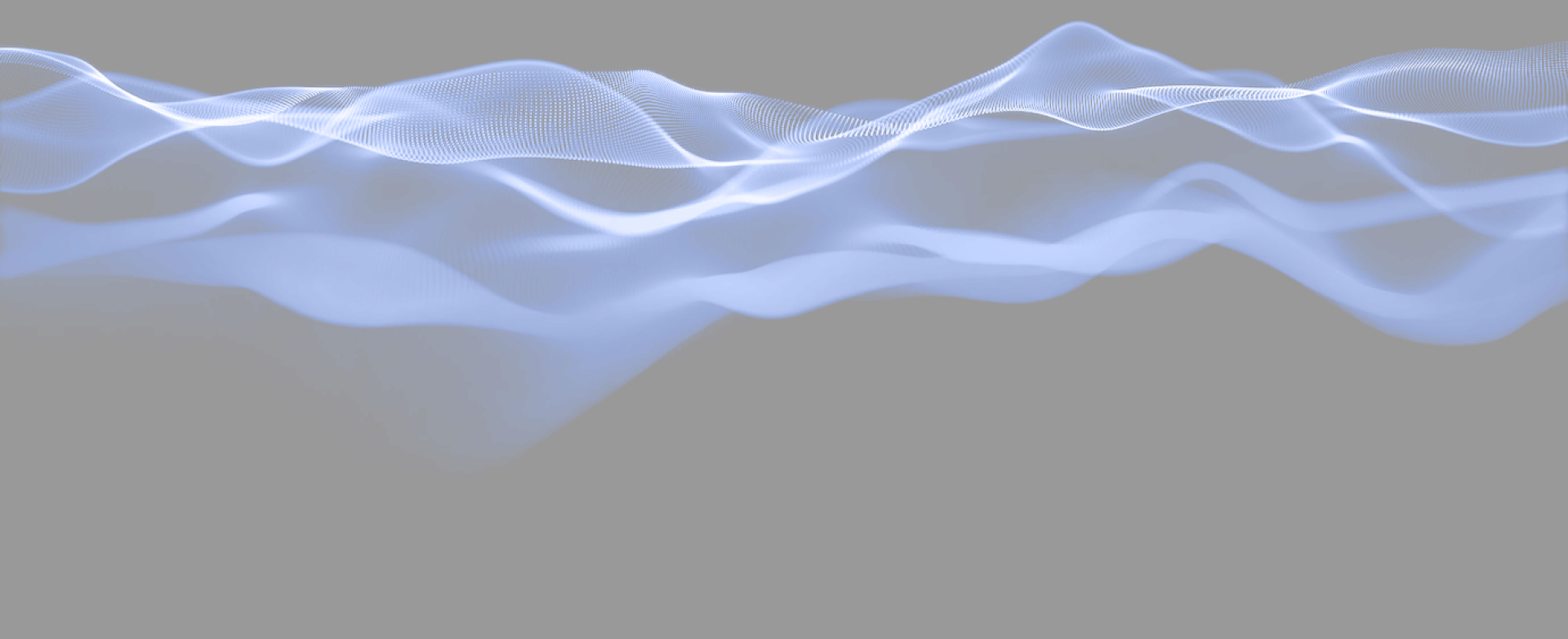 1. Purpose
This policy outlines the guidelines and procedures for accessing and using Blumind's website (the "Website"). It aims to ensure a secure, efficient, and consistent online experience for all users while safeguarding sensitive information and maintaining compliance with relevant laws and regulations.

2. Scope
This policy applies to all employees, contractors, visitors, and authorized users who access or interact with the Company's Website.

3. Access and Usage
3.1 Authorized Users: Access to the Website is restricted to authorized users only. Authorized users include employees, contractors, and visitors who have been granted access for legitimate business purposes.
3.2 Account Creation: Employees and authorized individuals may be provided with unique login credentials  for accessing specific areas of the Website as required by their job roles.
3.3 Visitor Access: Visitors are required to comply with any terms and conditions outlined for accessing the Website. Limited access may be granted to certain sections of the Website, but access to sensitive or confidential information is restricted.
3.4 Responsibility: Users are responsible for safeguarding their login credentials and must not share them with unauthorized individuals. Any unauthorized access or use of accounts should be reported immediately
4. Usage Guidelines
4.1 Acceptable Use: Users must use the Website for legitimate business purposes only. Unauthorized use for personal or malicious activities, including hacking, spreading malware, or violating intellectual property rights, is strictly prohibited.
4.2 Prohibited Content: Users must not upload, post, or share any content that is defamatory, discriminatory, offensive, or violates applicable laws and regulations. This includes copyrighted materials without proper authorization.
4.3 Data Protection: Users must adhere to the Company's data protection and privacy policies when accessing, transmitting, or storing any sensitive or personal information.

5. Security
5.1 Secure Access: Users must access the Website using secure connections and should not use public or unsecured networks to prevent unauthorized interception of data.
5.2 Anti-Malware: Users are required to have updated and reliable anti-malware software on their devices to minimize security risks when accessing the Website.
5.3 Incident Reporting: Users must promptly report any security incidents, including suspected breaches or unauthorized access, to the IT department.

6. Monitoring and Compliance
6.1 Monitoring: The Company reserves the right to monitor and audit Website usage to ensure compliance with this policy and detect any potential security threats.

7. Amendments and Review
7.1 Policy Review: This policy will be reviewed periodically to ensure its effectiveness, relevance, and compliance with evolving laws and regulations.
7.2 Amendments: The Company reserves the right to update or amend this policy as necessary. Any amendments will be communicated to all relevant users.

By accessing and using the Company's Website, users agree to abide by the terms outlined in this policy.
Blumind Inc
August 1st 2023
Blumind's Cookie Policy
1. Introduction
This Cookie Policy outlines the use of cookies and similar technologies on the Blumind website (the "Website"). This policy aims to provide you with clear information about the types of cookies used, their purposes, and your choices regarding their use.


2. What are Cookies?
Cookies are small text files that are stored on your device when you visit a website. They are commonly used to improve your browsing experience and provide personalized services.
3. Types of Cookies
3.1 Essential Cookies: These cookies are necessary for the proper functioning of the Website. They enable basic features such as page navigation, access to secure areas, and authentication.
3.2 Analytics Cookies: These cookies collect anonymous information about how visitors use the Website. They help us understand user interactions, improve our content, and optimize the website's performance.
3.3 Functionality Cookies: Functionality cookies enable enhanced user experiences by remembering choices you make, such as language preferences or customizations, to provide a more personalized visit.
3.4 Advertising Cookies: Advertising cookies are used to deliver advertisements that are relevant to your interests. They may track your browsing habits across different websites.


4. Use of Cookies
4.1 Consent: By using the Website, you consent to the use of cookies in accordance with this policy. You can change your cookie settings at any time, as outlined in Section 5.
4.2 Third-Party Cookies: Some cookies on our Website may be set by third-party services or partners that we work with. We do not control the content or policies of these cookies. Please review the respective third-party policies for more information.

5. Managing Cookies
5.1 Cookie Settings: Most web browsers allow you to control cookies through their settings. You can choose to accept, reject, or delete cookies. Please note that blocking or deleting certain cookies may impact your experience on the Website.
5.2 Browser Settings: You can usually adjust your browser settings to manage cookies. Refer to your browser's help section for instructions on how to do this.
5.3 Opt-Out: For third-party advertising cookies, you can opt-out of certain networks through the Network Advertising Initiative (NAI) opt-out tool or the Digital Advertising Alliance (DAA) Consumer Choice Page.

6. Changes to this Policy
We may update this Cookie Policy from time to time to reflect changes in our practices or legal requirements. Any updates will be posted on this page.

7. Contact Information
If you have any questions about our Cookie Policy or how we use cookies on our Website, please contact us
at: info@blumind.ai
Blumind Inc
August 1st 2023