All-analog Solutions
Low latency and total system cost, always-on voice and video applications.
Transform wearables and personnel devices with Blumind's all-analog compute prowess. Experience real-time data processing, power-efficient solutions, and seamless integration into a variety of wearable applications. From key word detection and visual wake trigger to voice user interfaces and gesture identification Blumind's solutions are easy and cost effective to deploy.
Key Features
Lowest total system cost, power and latency for edge AI applications.
Low Power
---
Our all-analog AI solutions are up to 2-orders of magnitude lower power than alternatives. This extends battery life from days up to years and reduces cost associated with thermal management, PMICs, charging ports and batteries.
Small Footprint
---
All-analog solutions with the smallest edge AI footprint enables retrofitting to existing form factors without mechanical redesign.
Low Latency
---
Ultra-low latency for real-time gesture and nature language interfaces for a seamless user experience without high power digital compute.
Software
---
All of our solutions use industry standard software flows e.g. PyTorch, Tensor flow. No new tools to learn or complicated flows.
Analog Sensors
---
Blumind's product work with analog (or digital) sensors. Analog sensors are power, area and cost efficient for the lowest total system cost solution.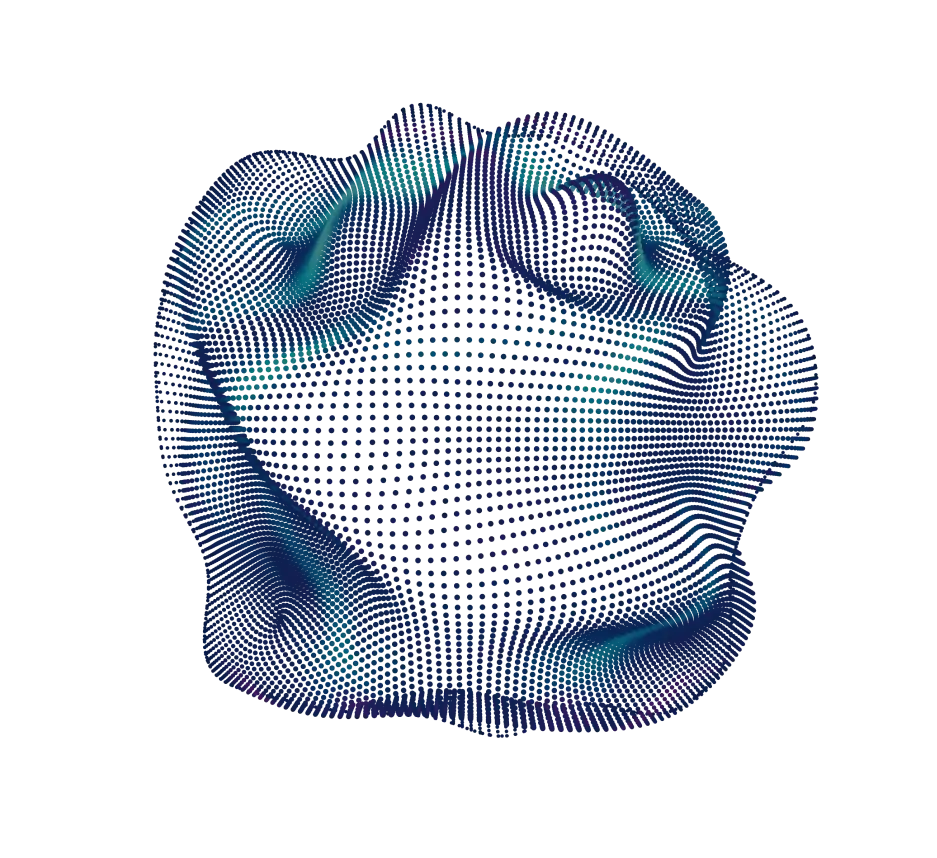 Industries
Easily add voice or vision to any mobile battery-based product.
Wearables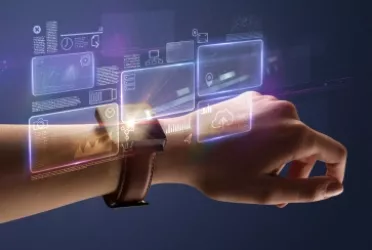 Earbuds
AR/VR headsets
Fitness trackers & smart watches
Small form factor. Lowest power.
Computing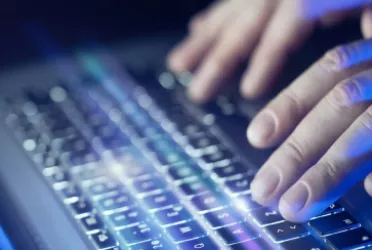 Keyboards
Cameras
Pointers and mice
Low latency, Low total system cost.
Mobile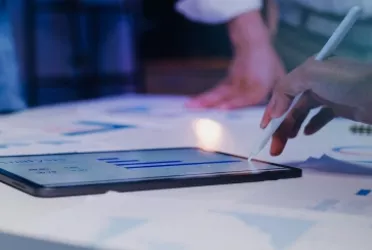 Tablets
Pen input/stylus
Smart phones
Easy integration. Small form factor.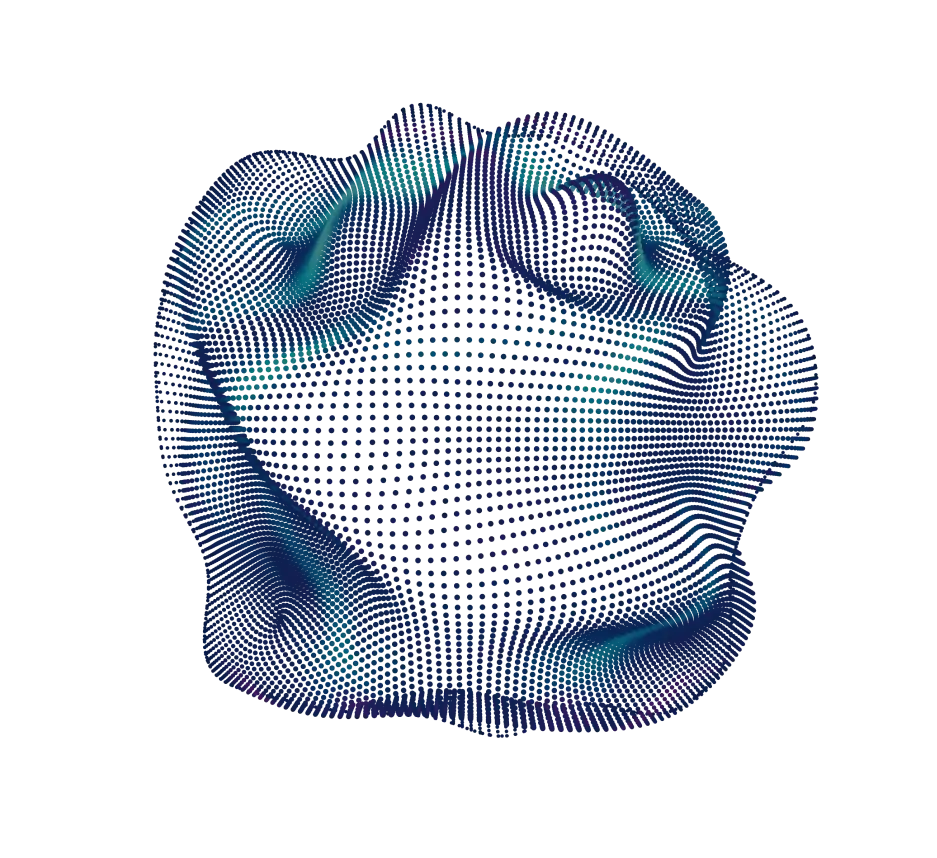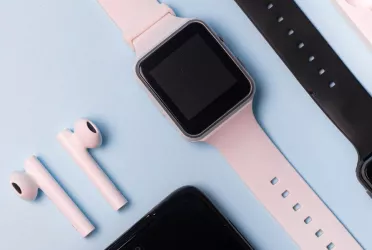 Adding trigger keyword detection (KWD) to wearable electronics can significantly increase product usability for clients and is a high-value-added feature. However, adding KWD in space-constrained and power-limited products presents a significant engineering challenge.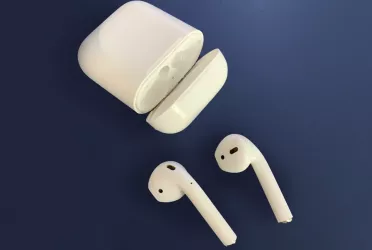 Always-on Key Word Detection, Environment Classification and Voice UI for True Wireless Stereo Headphones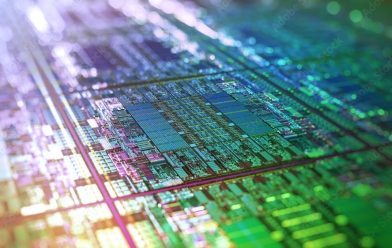 To learn more about the BM110 or BM210 products or to see a demo contact us.