All-analog solutions
Low latency, small size and low power for smart mobility.
Blumind's vision and voice technology for smart mobility edge AI enables the next generation of solutions. Automotive, drones, autonomous vehicles, robots, even e-bikes can benefit from predictive collision avoidance, smart EV battery management and biometric access and control. Voice UI and gesture control for infotainment interfaces makes getting for point A to point B a safer and more intuitive journey with Blumind's all-analog compute technology for smart mobility edge AI
Key Features
Lowest Total system cost for Edge AI applications.
Low Power
---
Our AI solutions are up to 2-orders of magnitude lower power than alternatives. This removes the need for thermal management and enables AI to be deployed discreetly in smart mobility and automotive products.
Small Footprint
---
In cabin and exterior cameras can be tiny and discreetly deployed. Drones are not weighted down by bulky AI solutions.
Low Latency
---
Intuitive user latency for real-time monitoring of systems, passengers and the environment to ensure a safe and intuitive user experience.
Software
---
All of our solutions use industry standard software flows e.g. PyTorch, Tensor flow. No new tools to learn or complicated flows.
Analog Sensors
---
Blumind's product work with analog (or digital) sensors. Analog sensors are power, area and cost efficient for the lowest total system cost solution.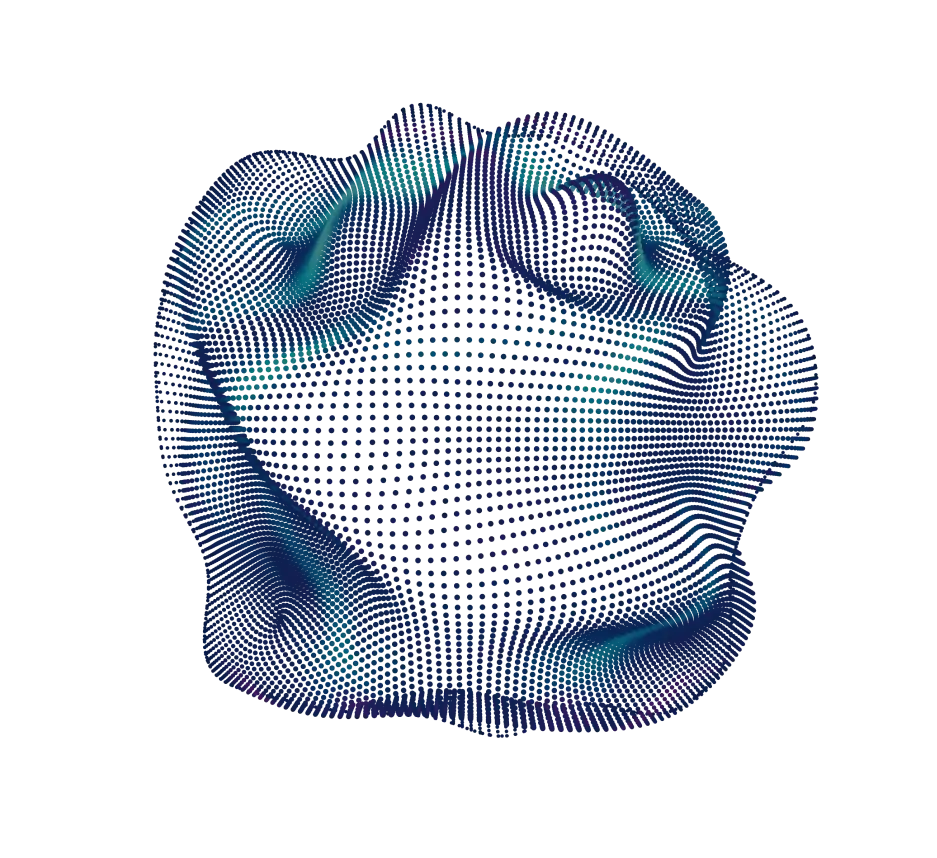 Industries
Easily add video and acoustic edge AI to any smart mobility system.
Automotive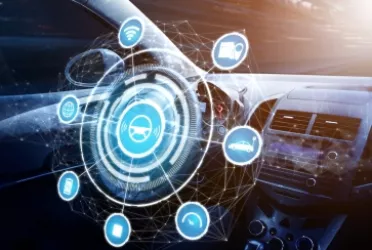 Hazard Identification and Warning
ADAS Sub-Systems
Driver Distraction, Occupancy Detection
Rear Seat Monitor
Passenger Airbag Enable
Low latency for localized real-time inferencing.
Drones and Robots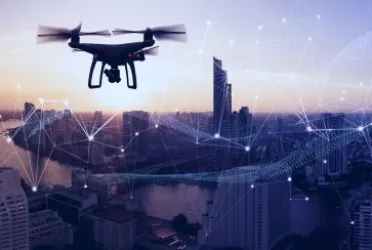 Collision Avoidance
Environmental Awareness
Target Tracking
Terrain Hugging
Handsfree Flight
Small footprint and lowest power edge AI solutions.
Hands Free UI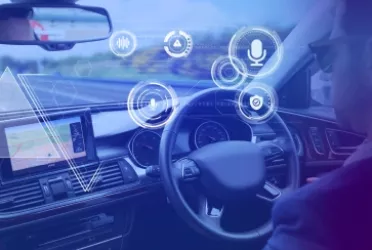 In-cabin Gesture Control
In-cabin Voice Control
Key Less Access Control
Attention Monitor
Add voice and gesture control to any system.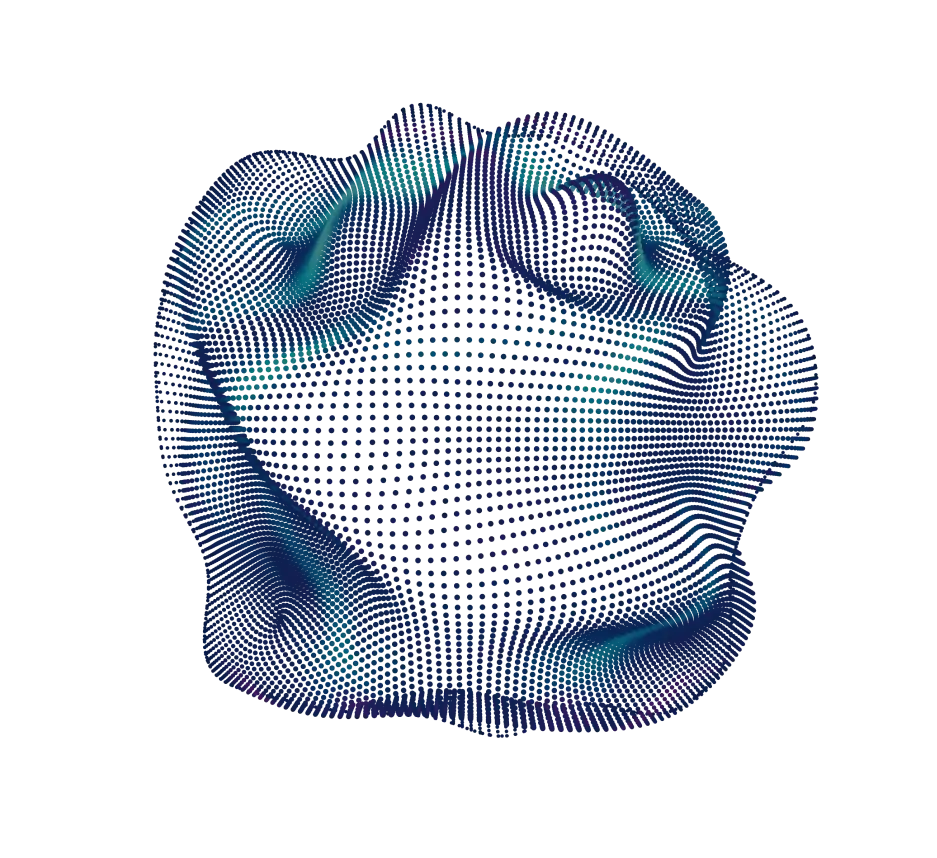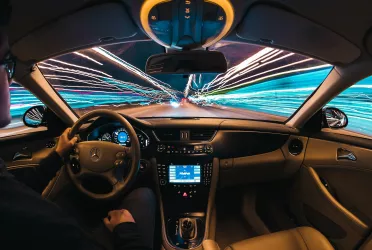 Blumind's AMPL™ all-analog AI solution uses low-cost standard CMOS that delivers a low-latency, small, cost-effective and low power solution ideal for demanding automotive applications.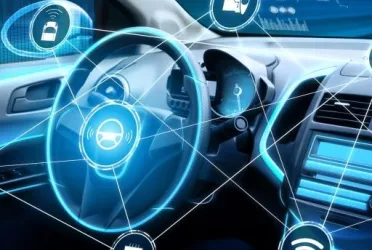 Blumind's AMPL™ all-analog AI solution for demanding automotive human machine interface (HMI) applications.