All-analog solutions
Low latency and low total system cost always-on voice and video applications.
Always-on ultra-low power visual trigger allows for greatly extended battery life and can be combined with audio trigger detection for glass break, footsteps, voice or other environmental audio detection for greater threat classification and fewer false alarms. Blumind's small form factor solution and standard tools flow make adding visual or audio detection straightforward for any security or safety system.
Key Features
Lowest Total system cost for Edge AI applications.
Low Power
---
Our AI solutions are up to 2-orders of magnitude lower power than alternatives. This extends battery life from days up to years and reduces cost associated with thermal management, PMICs, charging ports and batteries.
Small Footprint
---
All-analog solutions with the smallest edge AI footprints enable retrofitting to existing form factors without mechanical redesign.
Low Latency
---
Ultra-low latency for critical real-time safety and security applications. Low latency inferencing also enables rapid return-to-sleep mode further saving power.
Software
---
All of our solutions use industry standard software flows e.g. PyTorch, Tensor flow. No new tools to learn or complicated flows.
Analog Sensors
---
Blumind's product work with analog (or digital) sensors. Analog sensors are power, area and cost efficient for the lowest total system cost solution.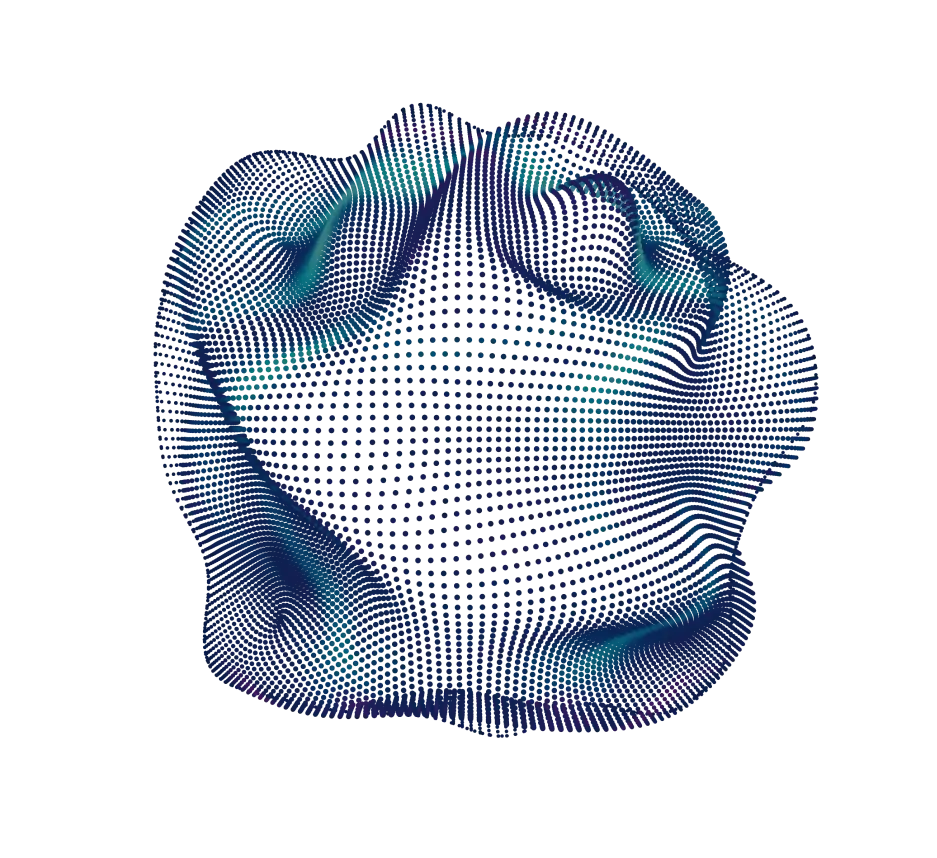 Industries
Easily add vision or audio edge AI to safety and security-based products.
Security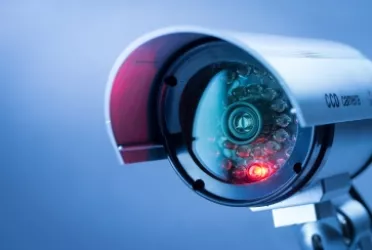 Intruder Detection
Glass Break
Voice Detection
Access Control
Fast, actionable and fewer false alarms.
Safety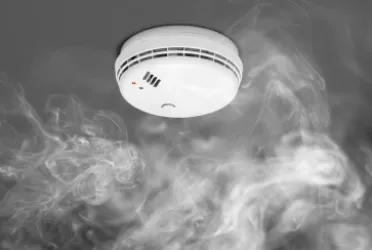 Fire, Toxic Fumes
Water Leak
Chemical Spills
Radiation Exposure
Baggage Screening
Ultra-low power and small form factor for easy integration to existing sensors
Awareness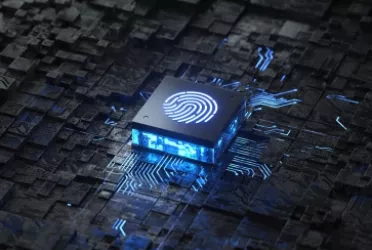 Biometric Verification
Water Quality Monitoring
Weather/Light Monitors
Environment monitors
Add environmental awareness to smart systems and buildings.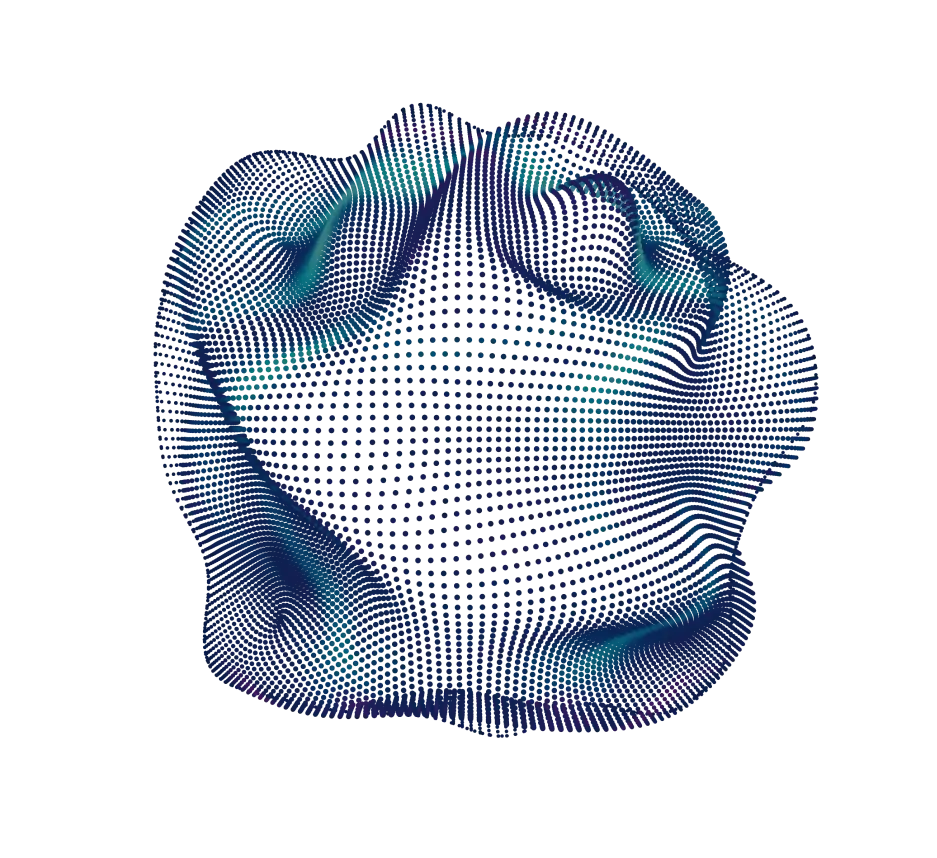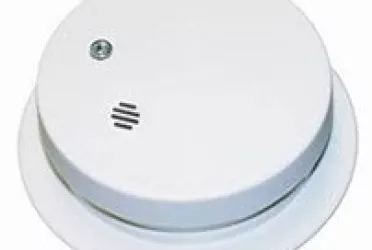 Imagine a smoke detector that supports AI voice commands for control, and you never have to change the battery.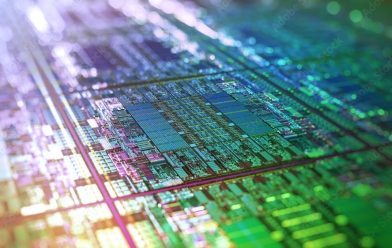 To learn more about the BM110 or BM210 products or to see a demo contact us.