All-analog solutions
Low latency, small size and low power for Mil Aero.
Blumind's vision and audio technology for military and aerospace AI enables the next generation of smart solutions. Drones, autonomous vehicles, robots, UAV, night vision enhancement and RADAR/SONAR systems can benefit from our advanced AI compute technologies. Voice UI and imaging for state-of-the-art HMI and threat detection enables a safer and more informed battlefield with Blumind's all-analog compute technology.
Key Features
Lowest Total system cost for Edge AI applications.
Low Power
---
Our AI solutions are up to 2-orders of magnitude lower power than alternatives. This removes the need for thermal management and enables AI to be deployed discreetly in an array of Mil Aero solutions.
Small Footprint
---
Blumind's solutions are tiny, lightweight and can be discreetly deployed. Drones, UAVs, aircraft and smart munitions are not weighted down by bulky AI electronics.
Low Latency
---
Real-time threat detection for when every millisecond counts. Monitoring of systems in real-time to ensure a safe and efficient mission.
Software
---
All of our solutions use industry standard software flows e.g. PyTorch, Tensor flow. No new tools to learn or complicated flows.
Analog Sensors
---
Blumind's product work with analog (or digital) sensors. Analog sensors are power, area and cost efficient for the lowest total system cost solution.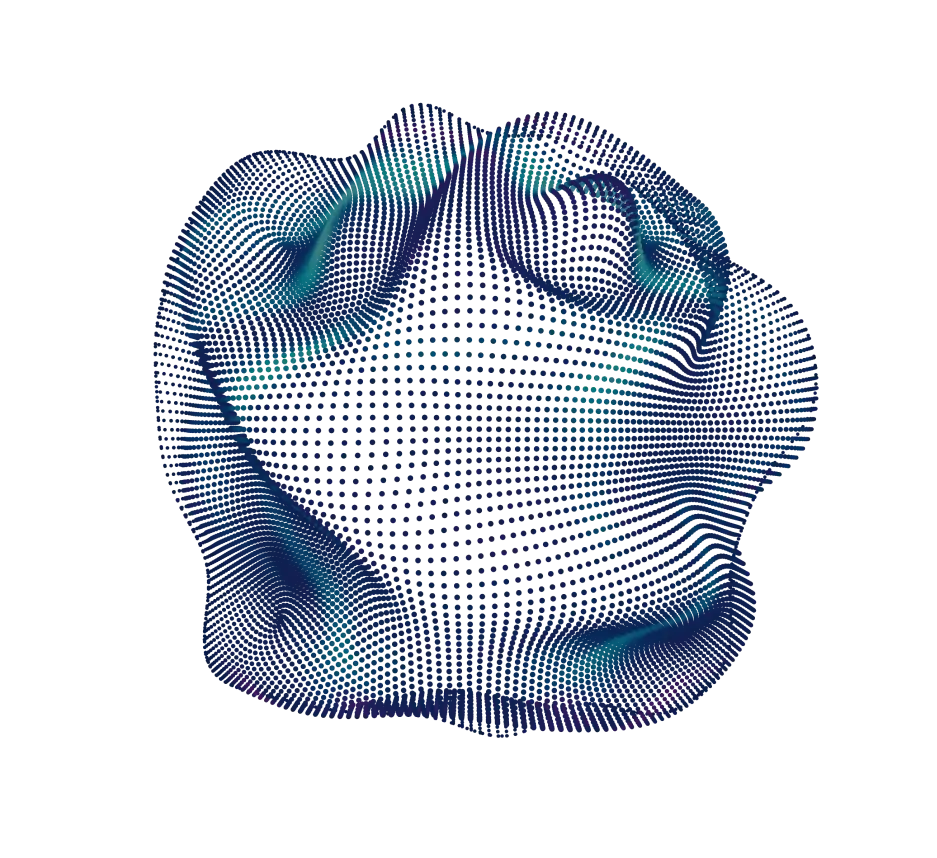 Industries
Add AI capabilities to real-time mil aero systems and equipment
Drones and UAV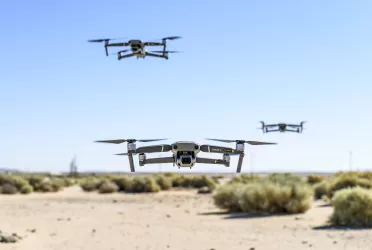 Collision Avoidance
Environmental Awareness
Target Tracking
Threat Identification
Terrain Hugging
Handsfree Flight
Low latency for localized real-time inferencing.
Human Machine Interface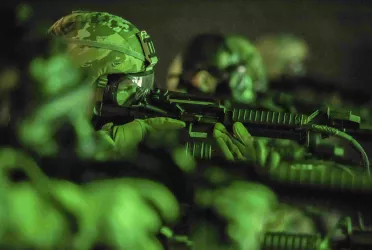 Voice Based Control
Gesture Control
Night Vision Enhancement
Smart Goggles and Displays
Biometric Sensing and Security
Small footprint and lowest power AI solutions.
Smart Munitions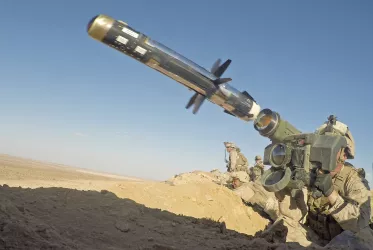 Target Classification
Ground Hugging
Anti-jamming
Target Tracking
Environment awareness
Real-time event classification with ultra-low power AI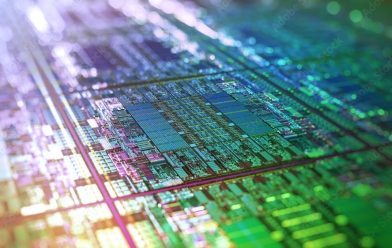 To learn more about Blumind's products or to see a demo contact us.