All-analog solutions
Low latency and low total system cost for always-on industrial, agriculture and medical products.
Real-time edge AI analysis of visual or time-variant data is now easy to integrate into Industrial, agriculture and medical products. Direct analog sensor data from vibration, acoustic, spectroscopy, EKG, moisture, pH, pressure or temperature sensors can be analyzed locally in real-time with always-on-edge AI solutions from Blumind. Localized visual inspection solutions without the need for remote cloud connectivity enable true edge AI solutions in remote and harsh locations.
Key Features
Low total system cost for Industrial, agriculture and medical products.
Low Power
---
Our AI solutions are up to 2-orders of magnitude lower power than alternatives. This extends battery life from days up to years and reduces cost associated with thermal management, PMICs, charging ports and batteries.
Small Footprint
---
All-analog solutions with the smallest edge AI footprints enable retrofitting to existing form factors without mechanical redesign.
Low Latency
---
Ultra-low latency for real-time classification of video, audio and time series data for autonomous remote actionable decision making.
Software
---
All of our solutions use industry standard software flows e.g. PyTorch, Tensor flow. No new tools to learn or complicated flows.
Analog Sensors
---
Blumind's product work with analog (or digital) sensors. Analog sensors are power, area and cost efficient for the lowest total system cost solution.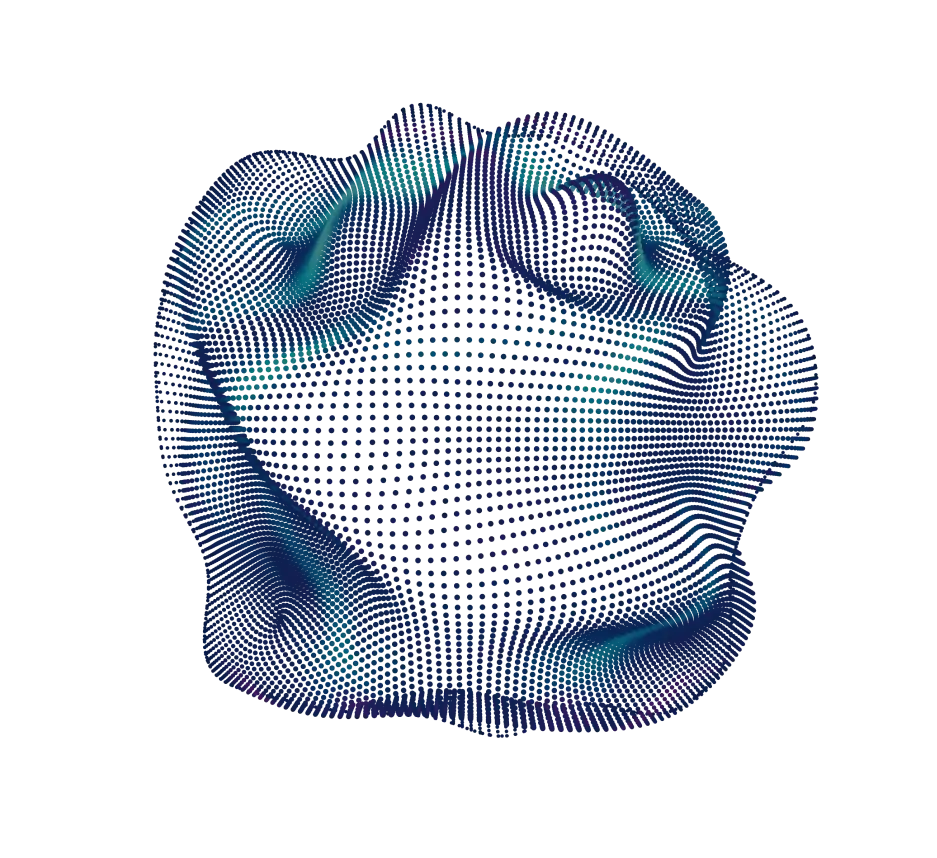 Industries
Easily add voice or vision to any mobile battery-based product.
Medical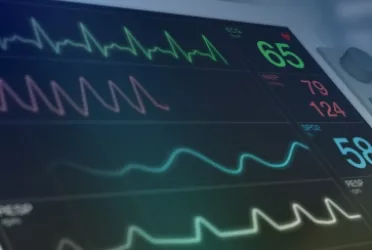 Hearing Ads
EKG, Heat Rate, Blood Pressure
Blood Glucose
Body Temperature
Real-time monitoring with low latency and low power.
Automation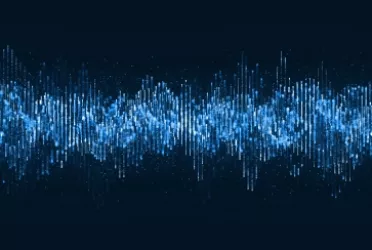 Vision
Vibration & Acoustic
Environmental Sensors
Process Control & Excursion Management
Add edge AI to any sensor to make it a smart sensor.
Agriculture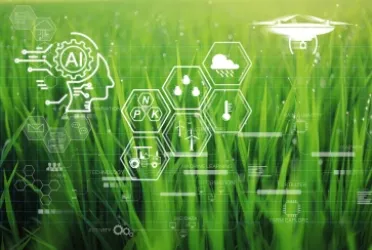 Soil Moisture/Irrigation
Visual Produce Inspection
Food Safety & Cold Storage
Animal Management
Increase yields while reducing costs with integrated edge AI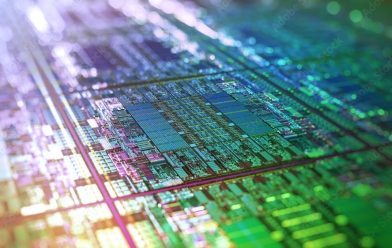 To learn more about the BM110 or BM210 products or to see a demo contact us.