All-analog solutions
Our vision is a home without buttons, dials and sliders. Low-cost human voice interfaces and visual gesture controls are now cost effective alternatives for elegant intuitive home products.
Blumind's always-on voice and vision solutions enable the next generation of connected home products. Localized always-on voice interaction for smoke detectors, remote controls, security systems and white goods simplifies product design while supporting an enhanced high-value user experience. The future of connected home products is always-on voice and video interaction from Bluimnd.
Key Features
Lowest total system cost solutions for connected home edge AI products.
Low Power
---
Our AI solutions are up to 2-orders of magnitude lower power than alternatives. This extends battery life from days up to years and reduces cost associated with thermal management, PMICs, charging ports and batteries.
Small Footprint
---
All-analog solutions with the smallest edge AI footprints enable retrofitting to existing form factors without mechanical redesign. Easily replace button, sliders and dials with always-on voice commands.
Low Latency
---
Ultra-low latency real-time gesture and nature language infaces for a seamless user experience without high power digital compute or the need for cloud connectivity. Blumind's solutions support localized always-on edge AI.
Software
---
All of our solutions use industry standard software flows e.g. PyTorch, Tensor flow. No new tools to learn or complicated flows.
Analog Sensors
---
Blumind's product work with analog (or digital) sensors. Analog sensors are power, area and cost efficient for the lowest total system cost solution.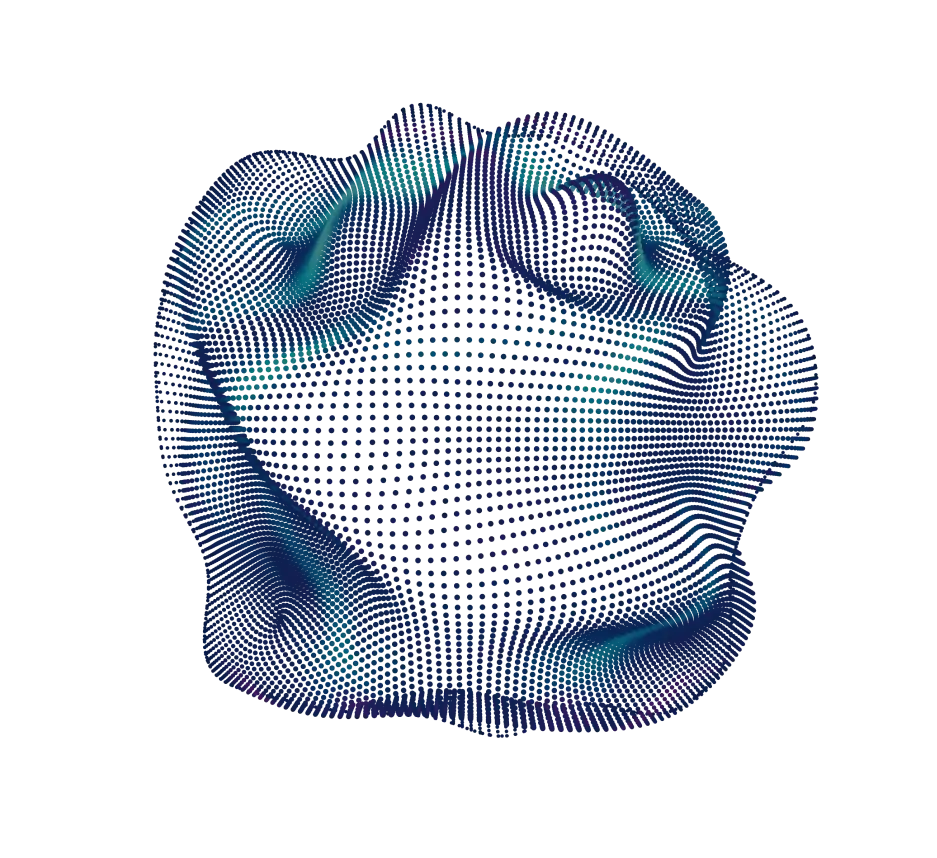 Industries
Easily add voice or vision to any connected home product.
Entertaiment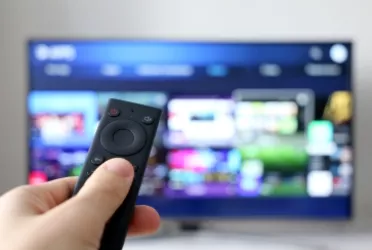 Remote control
Smart speakers
Set-top boxes & smart displays
Simple, intuitive, elegant and cost-effective voice UI.
Automation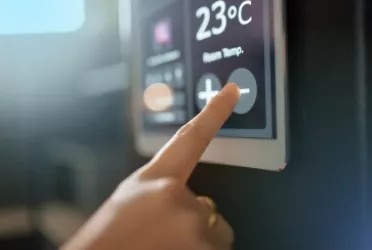 Light Switches
Faucets & Toilets
Thermostats
Blinds & Skylights and Fans
Indoor Pollution
Add voice and gesture control to any product.
Appliences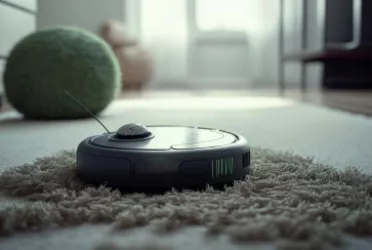 White Goods
Home Gym
Vacuum Robots
Make products more efficient and enhance the user experience.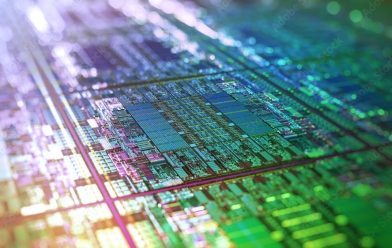 To learn more about the BM110 or BM210 products or to see a demo contact us.