Blumind Technology Transforming AI Across Multiple Industries
At Blumind, we champion the analog advantage, where efficiency meets innovation. By harnessing the raw power of analog computing, we revolutionize industries with unparalleled speed, precision, and reliability. Embrace the endless possibilities of analog technology and elevate your product to new heights.
All Analog AI Total System Advantage Example
20x Lower System Power with Lower System Cost
Best of Competitors Digital or Mixed
KWD Solution ~ 400-500 μW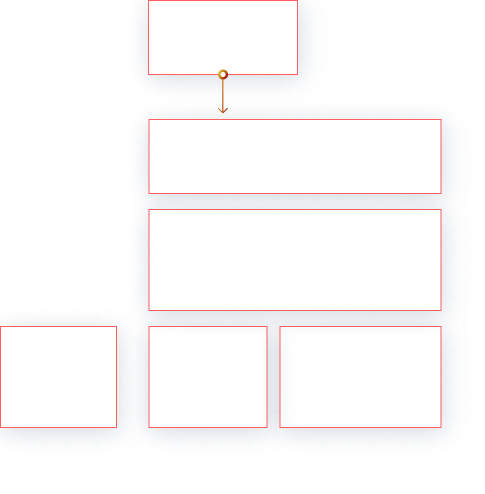 Blumind's All-analog KWD
Solution ~ 23μW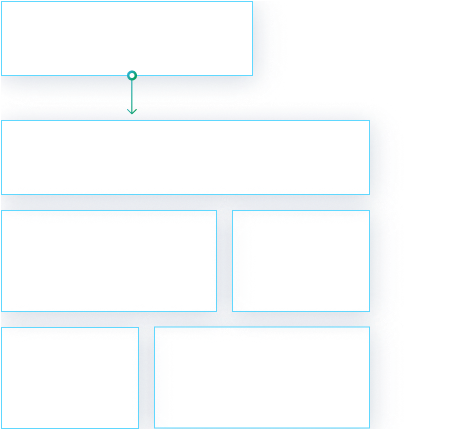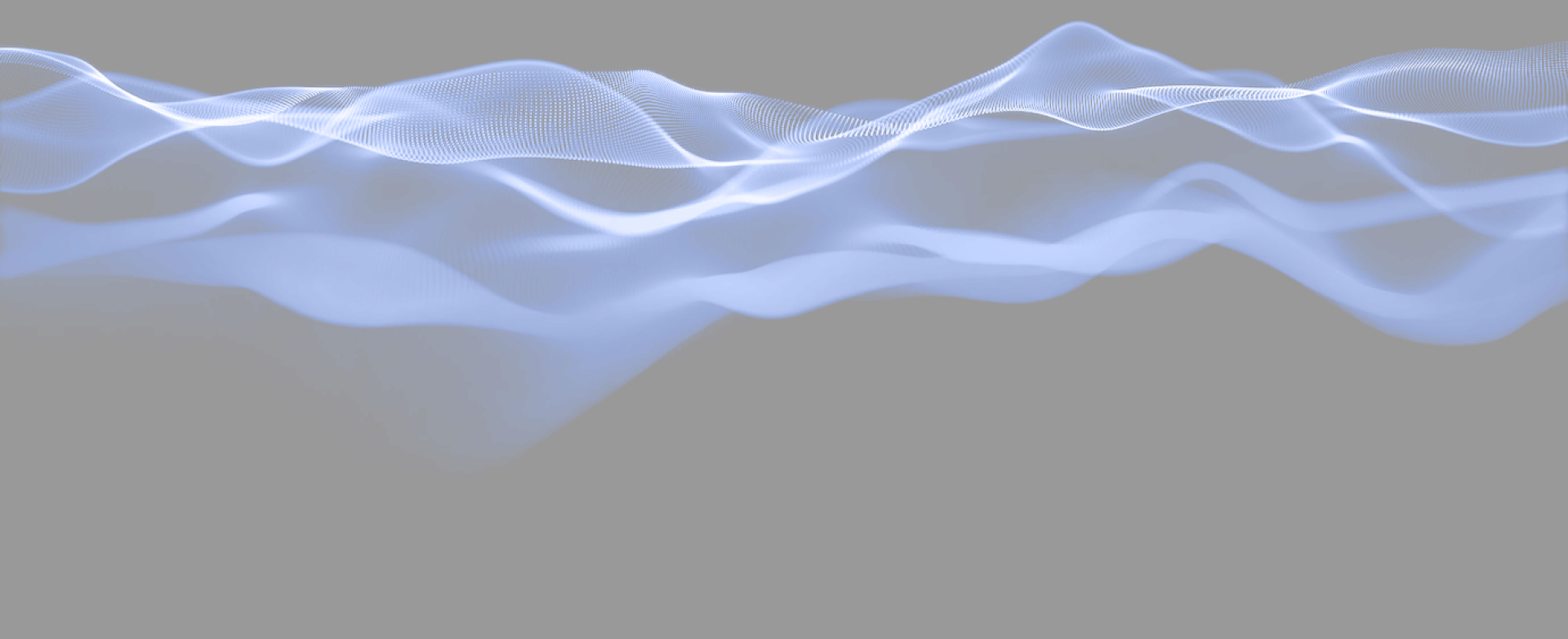 Empowering Transformation
with Advanced Technology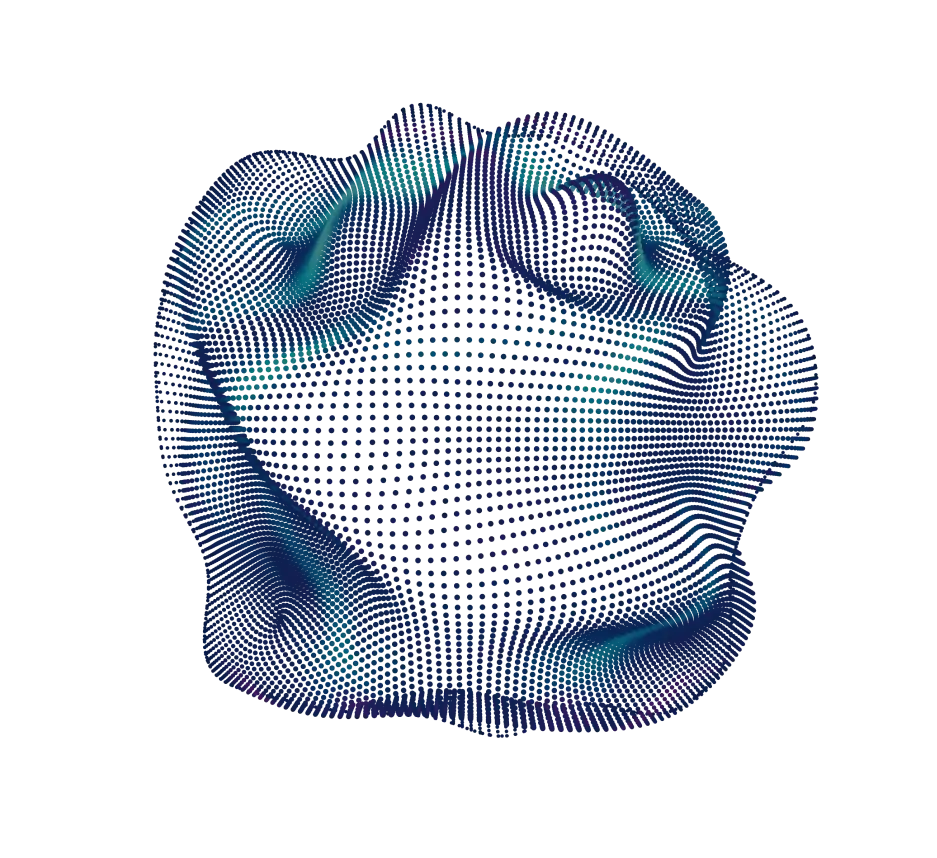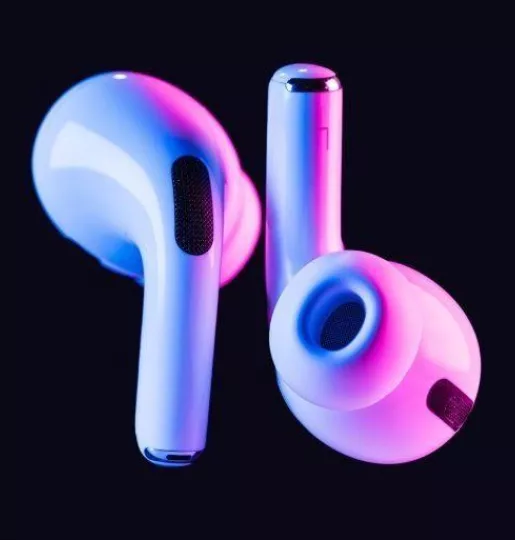 Wearables and Personnel Devices
Transform wearables and personnel devices with Blumind's all-analog compute. Experience real-time data processing, power-efficient solutions, and seamless integration into a variety of wearable applications. From health monitoring and true wireless stereo to augmented reality gesture experiences, our technology enables a more connected and personalized world.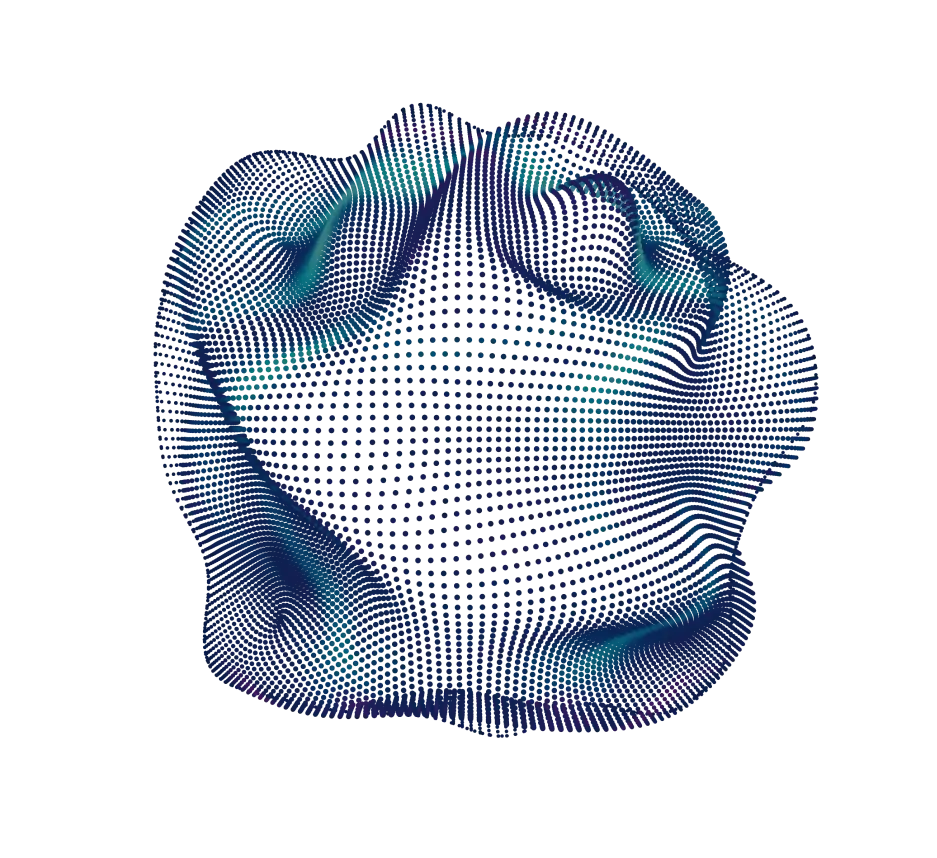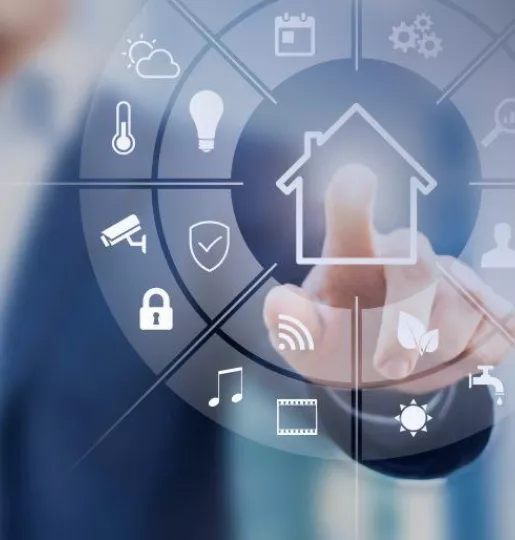 Connected Home
Welcome to the future of smart living with Blumind's all-analog compute solutions. Embrace always-on voice commands, responsive visual wake trigger and intelligent automation that elevate your connected home experience. Enjoy heightened convenience, energy efficiency, and a secure living environment like never before.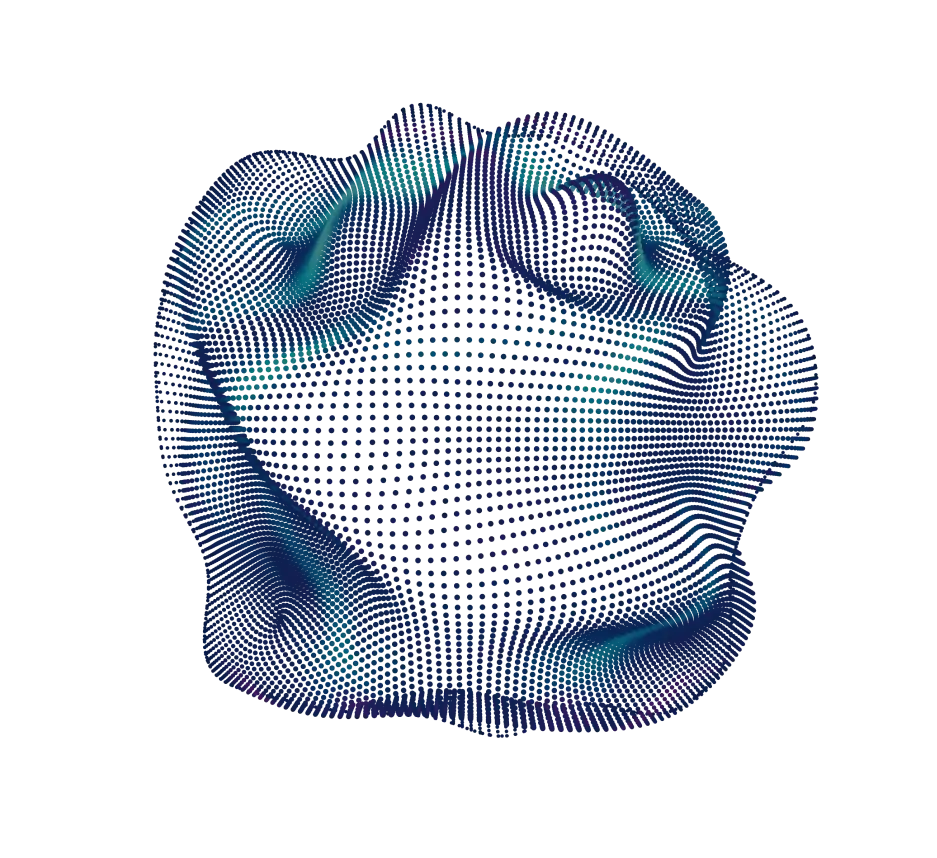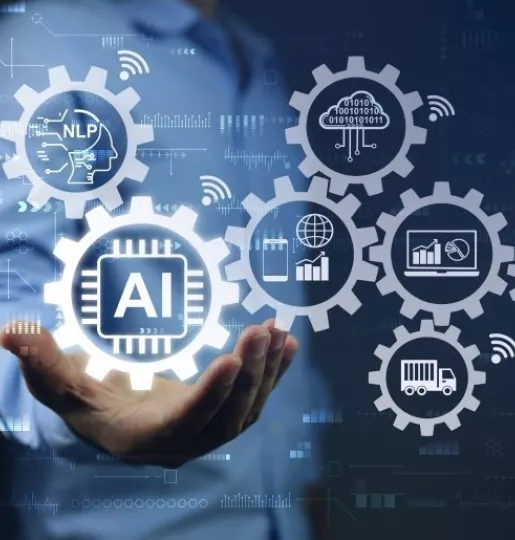 Industrial, Agriculture & Medical
Optimize industrial processes, revolutionize agriculture, and advance healthcare with Blumind's all-analog computing excellence. Experience rapid time series data analysis, precise image classification, and cognitive-like computing, empowering your industry with enhanced efficiency and innovation.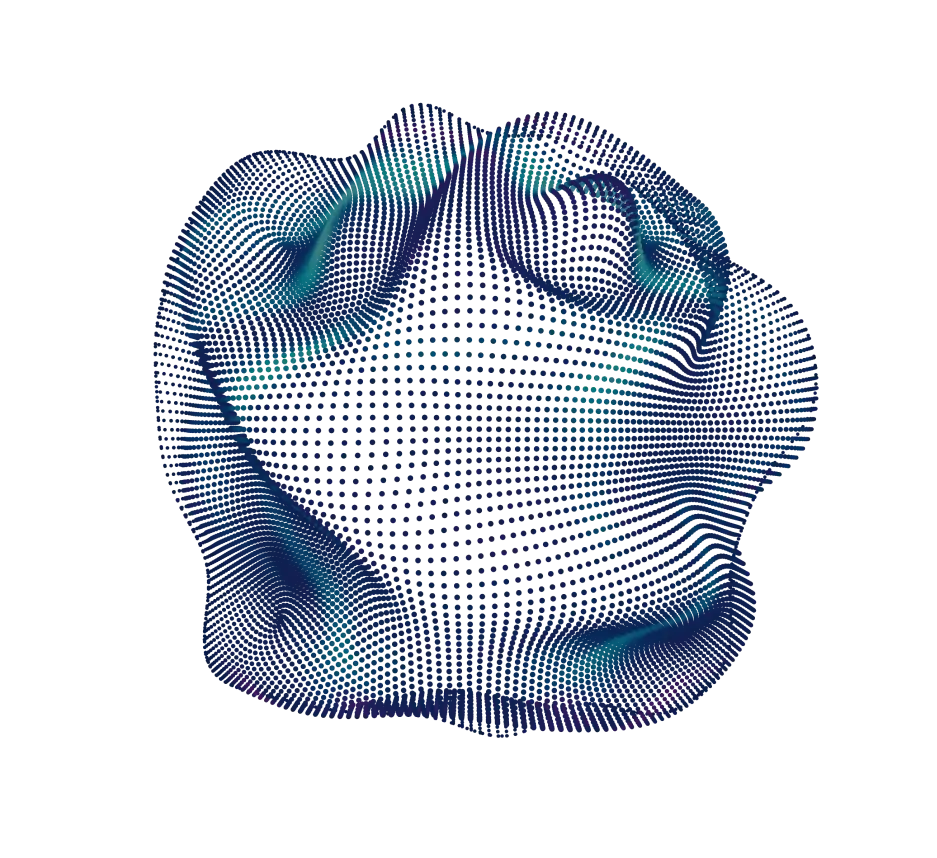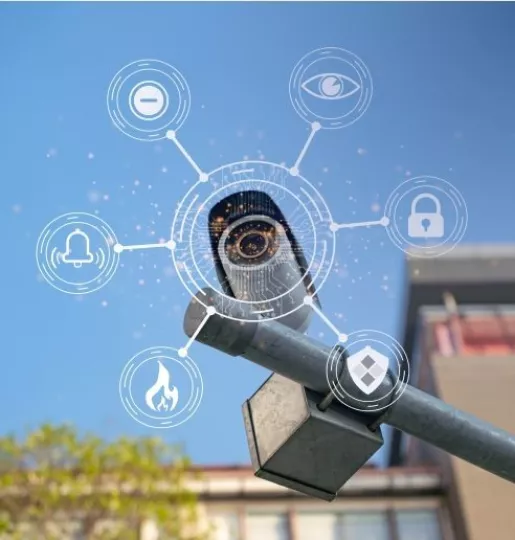 Safety and Security
Protect what matters most with Blumind's all-analog compute applications. From real-time surveillance to facial recognition and predictive analysis, our technology empowers safety and security systems with swift and accurate decision-making capabilities. Stay ahead of potential risks and ensure a safer world for all.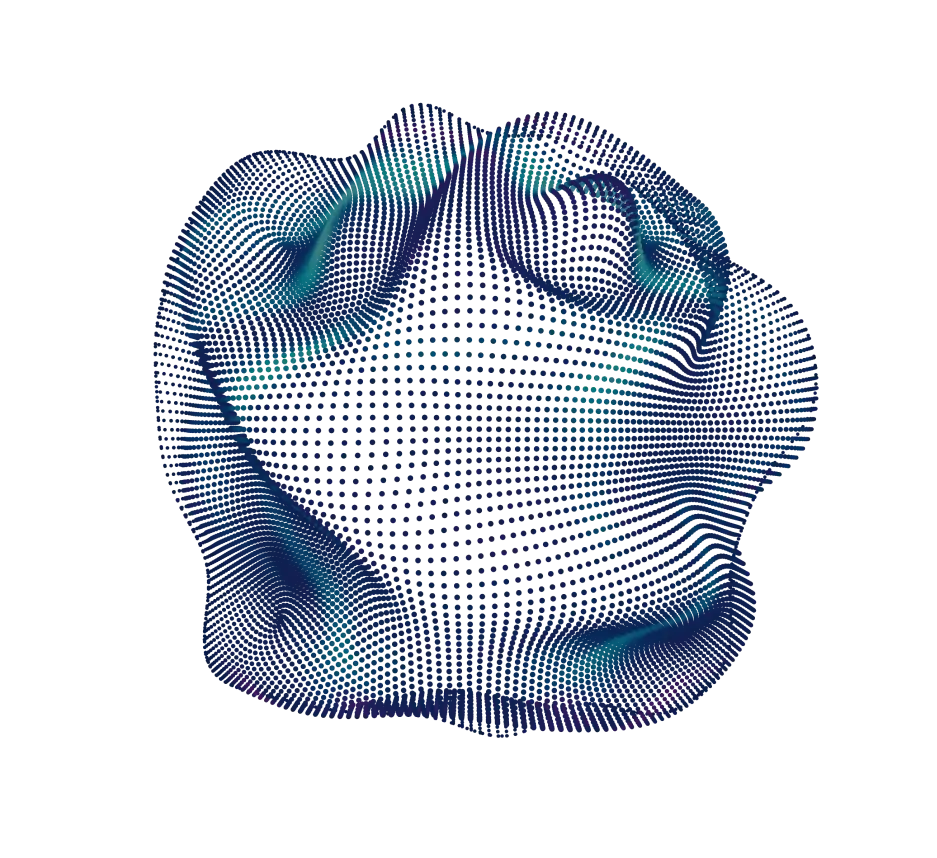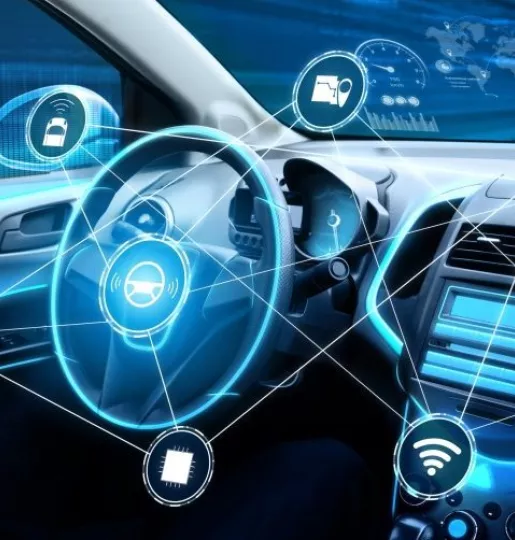 Smart Mobility
Accelerate smart mobility and the automotive industry with Blumind's analog computing technology. Drive progress in EV battery life, autonomous vehicles, real-time diagnostics, drone collision avoidance and intelligent automotive systems, paving the way for safer and smarter mobility solutions. Explore the possibilities of a smart mobility future.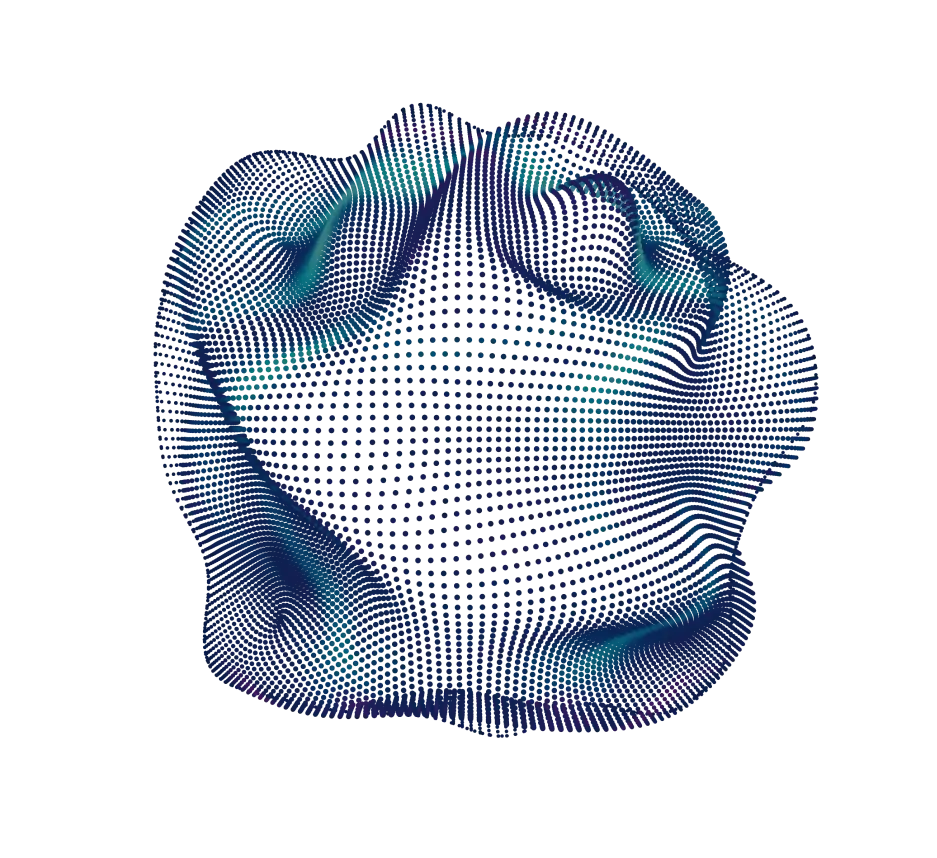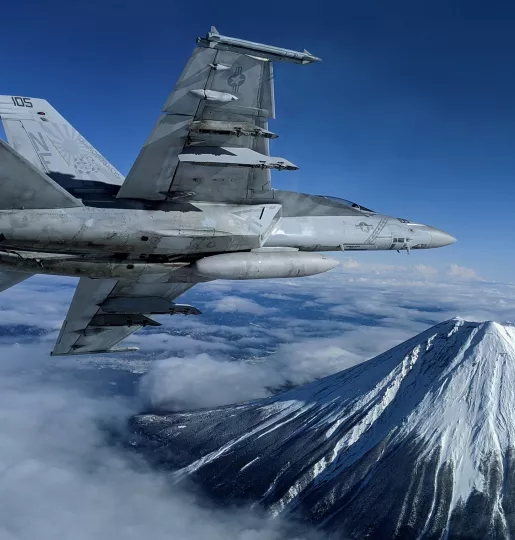 Mil Aero
Blumind's vision and audio technology for military and aerospace AI enables the next generation of smart solutions. Drones, autonomous vehicles, robots, UAV, night vision enhancement and RADAR/SONAR systems can benefit from our advanced AI compute technologies.