Blumind is a Canadian deep-tech startup
led by industry visionaries with a proven track record of building successful semiconductor businesses.
Blumind's team has extensive experience in Analog and AI semiconductor chip design and system solutions.
We are a member of
ventureLAB
, Canada's premier silicon focused technology incubator and a graduate of
Creative Destruction Lab's
AI stream.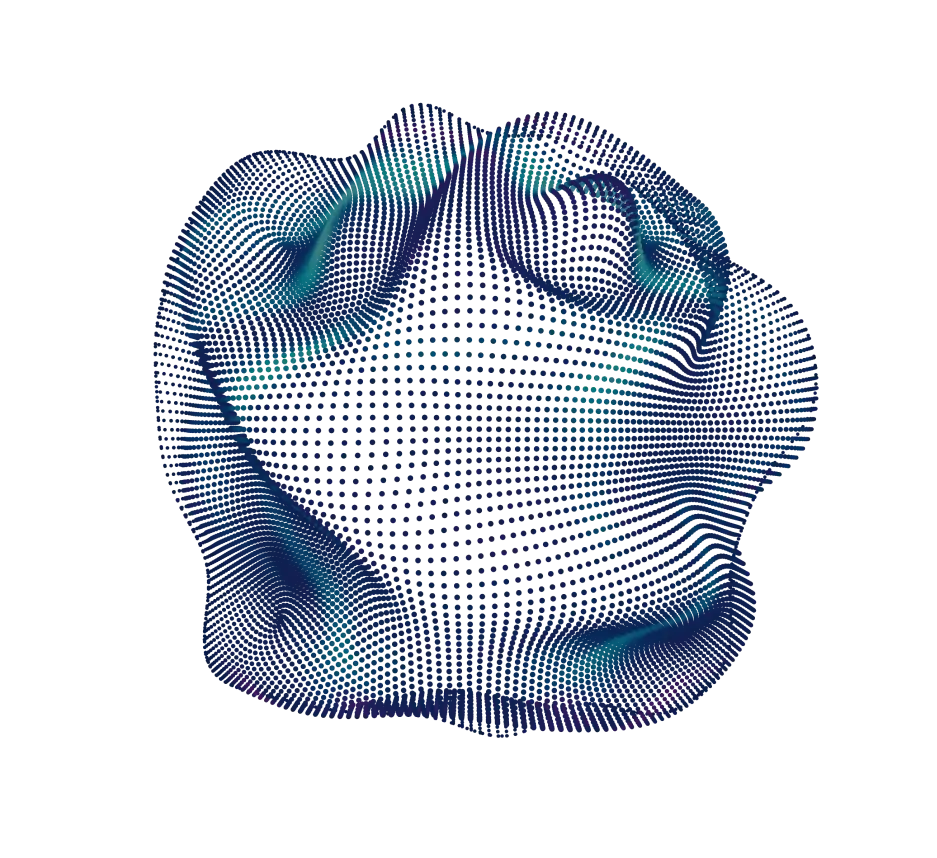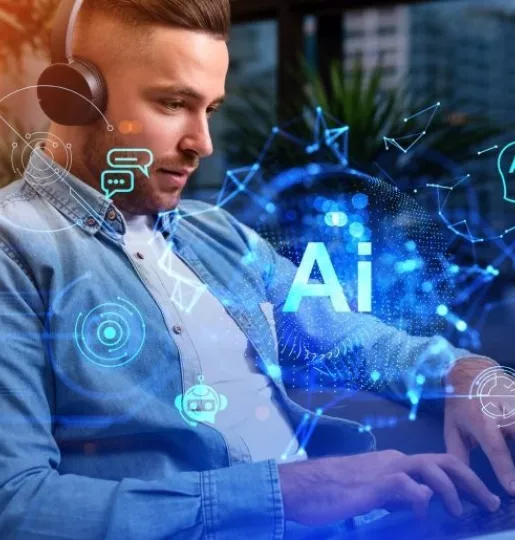 AI for Everyone Everywhere
Blumind was established in 2020 in Ontario, Canada. Our vision is to mimic the human brain as closely as possible by creating an all-analog AI neural network architecture with the most efficient power profile possible. The key was to solve PVT and drift challenges, inherent in other analog AI solutions, while maximizing performance and reliability. We are achieving this using standard, cost-effective CMOS process technology. Blumind delivers easy to use all analog solutions that are 100-1000X more efficient than legacy digital approaches enabling AI for everyone, everywhere.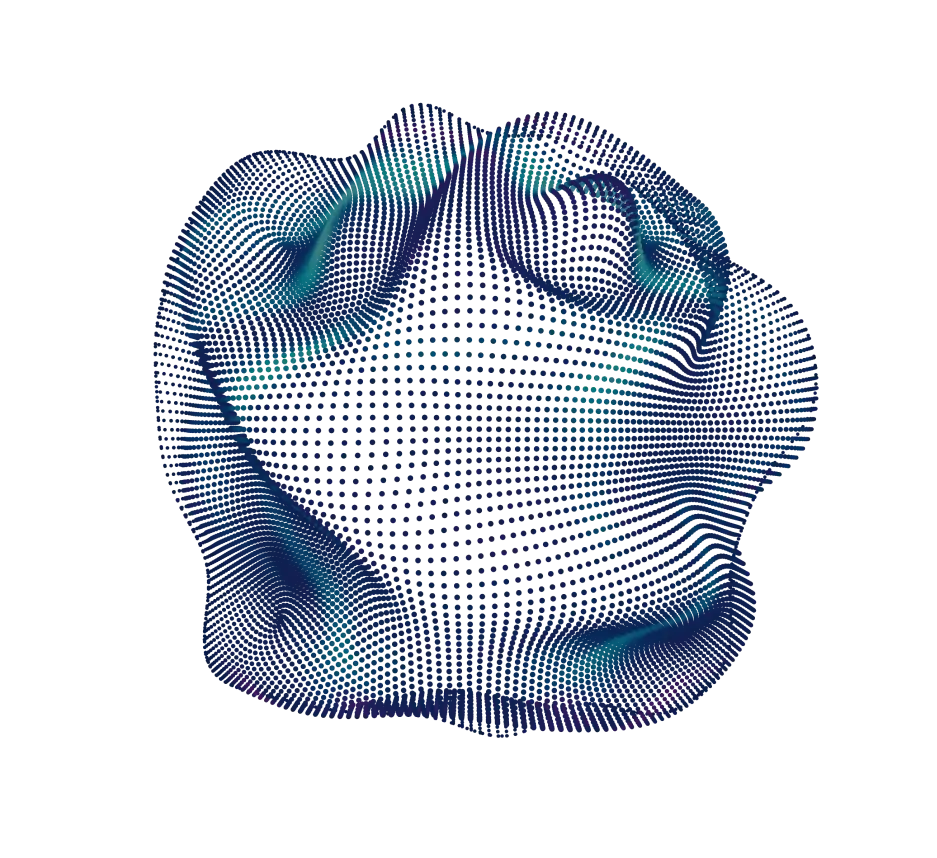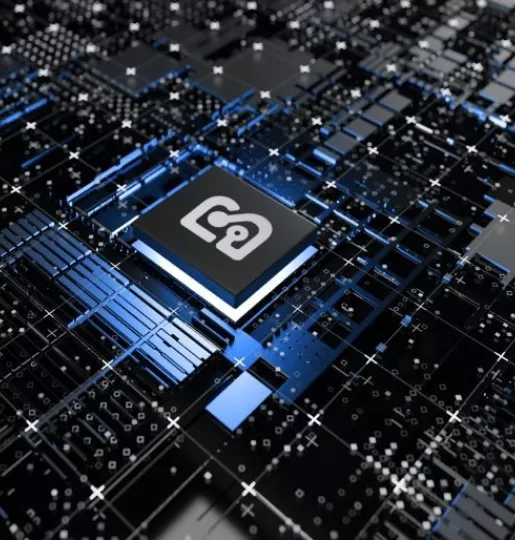 Blumind's Revolutionary
Analog AI Architecture
The result is Blumind's AMPL™ core architecture which is at the heart of all the products that Blumind makes and licenses. The Blumind AMPL™ architecture is the lowest power commercially available neural networks solution on a given process node. Contact us for more details and come join us in enabling the analog revolution.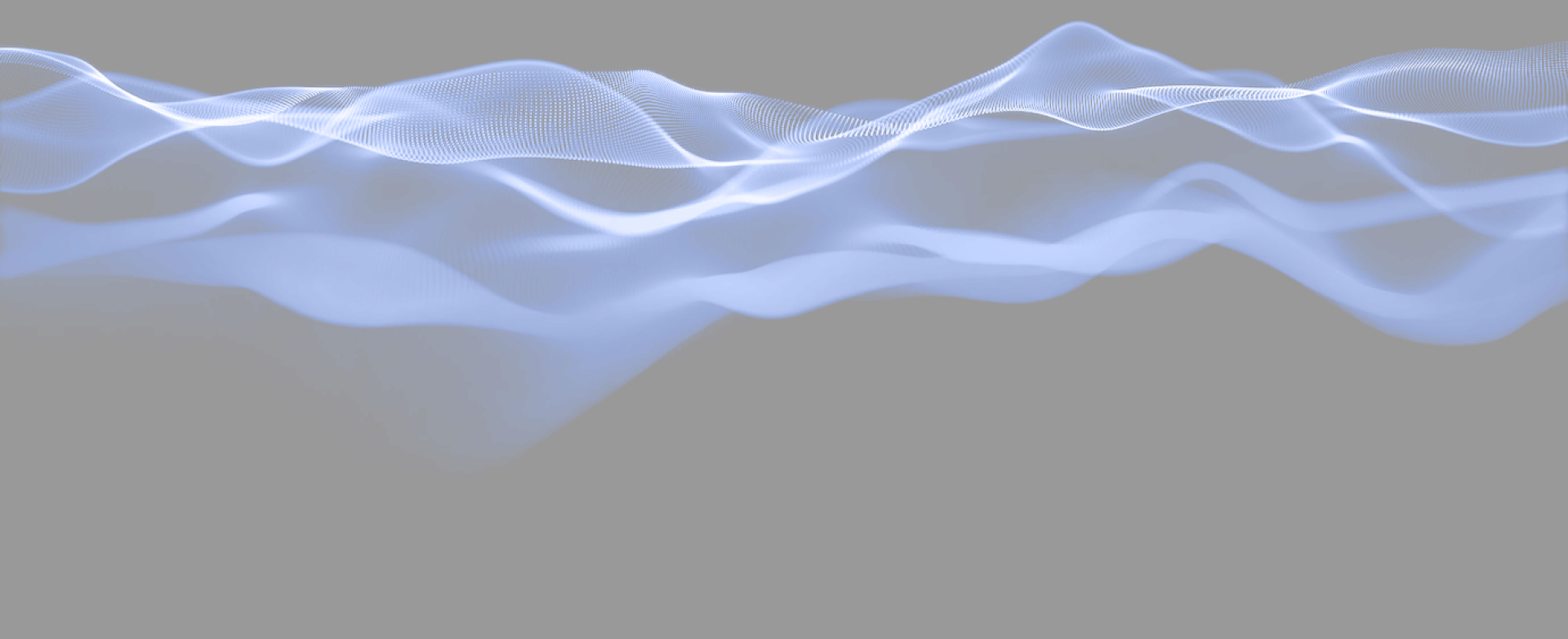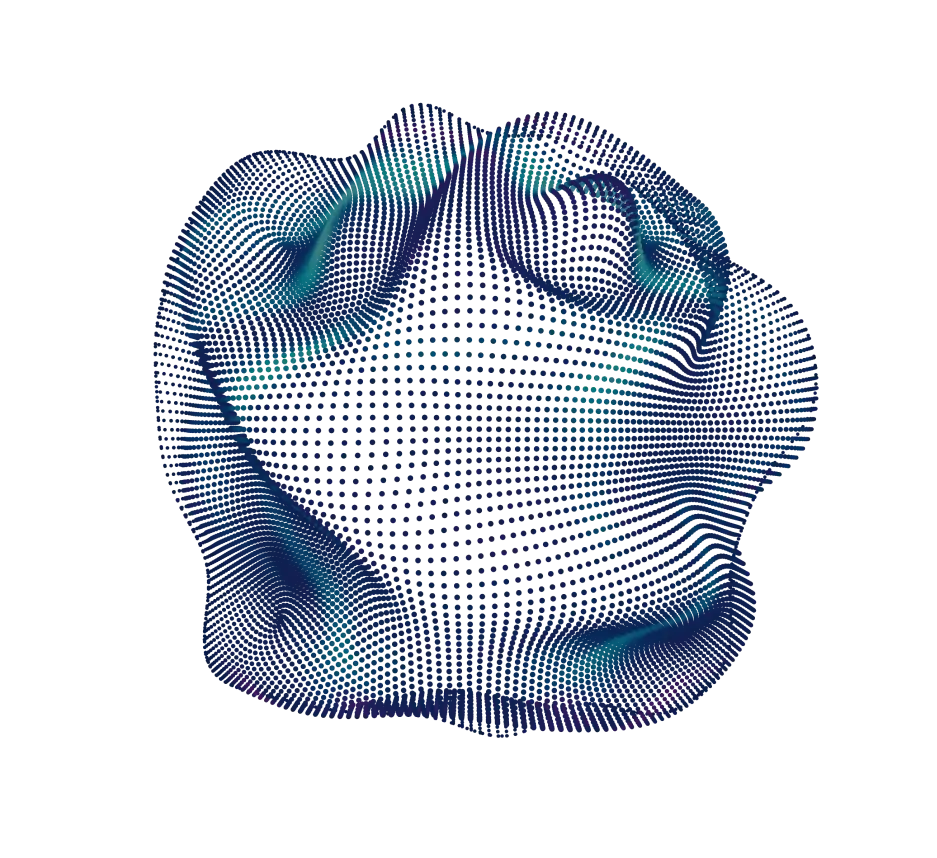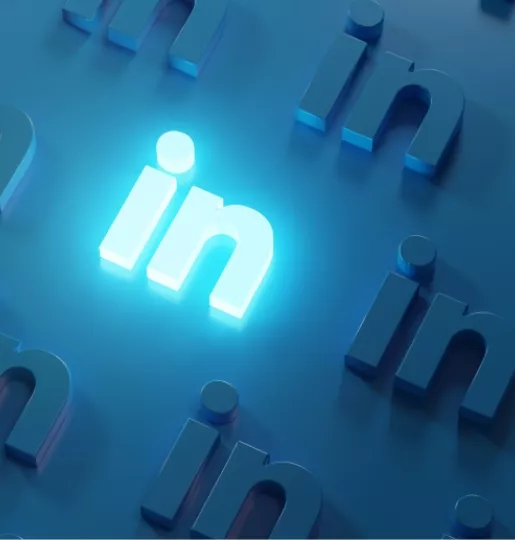 Explore Career Opportunities
Interested in joining Blumind. Check out the latest openings on our job page on LinkedIn. If you don't see an immediate fit with your talents on the job page, but think we should be talking to you, please reach out to us via the contact form.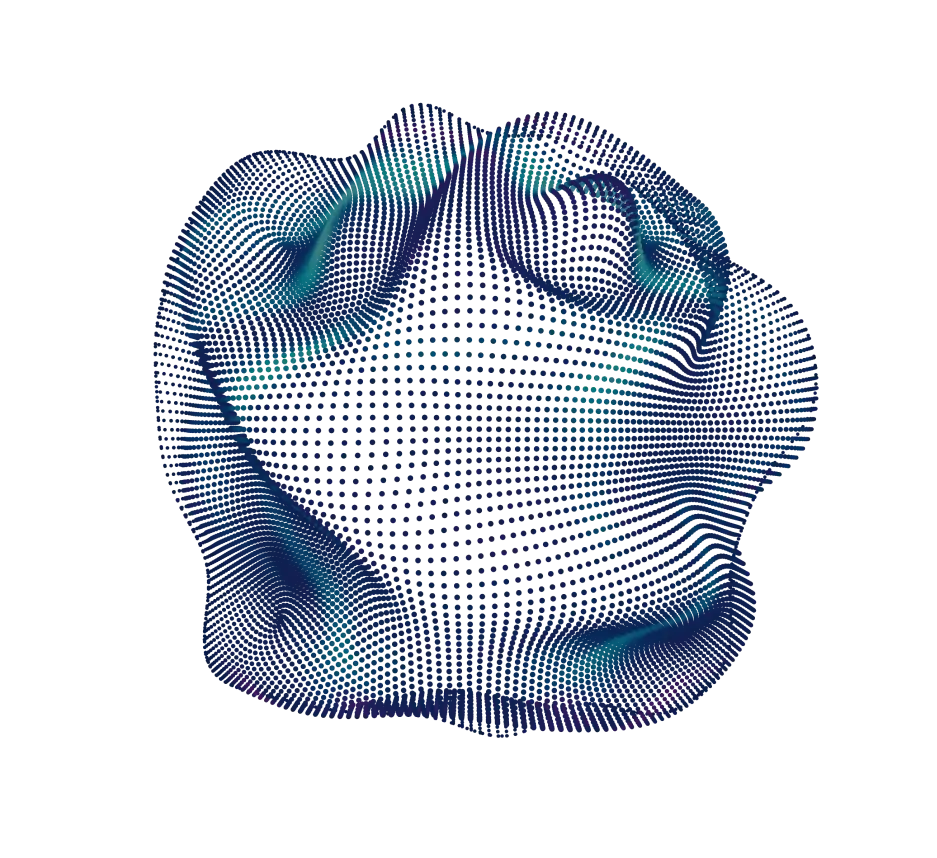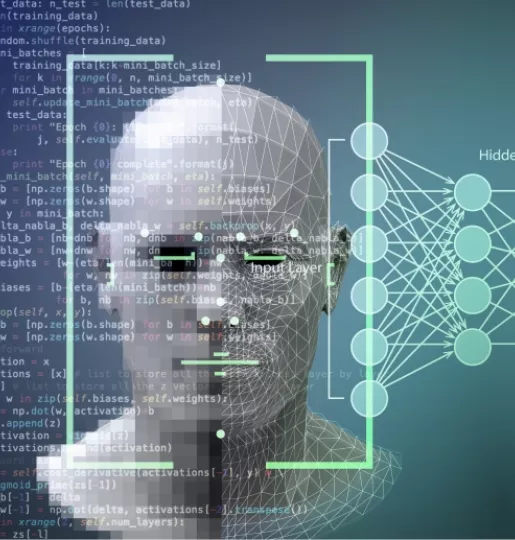 Personal Growth and Impact
Blumind is looking for people who seek personal growth and strive to make an impact in their area of expertise. We are driven to deliver AI, Everywhere for Everyone through the development and delivery of our patented AMPL™ technology. We are a highly collaborative interdisciplinary global team and seek team members that subscribe to Blumind's values and our passion to deliver.
Blumind's Values
Blumind is run by a dynamic and enthusiastic team who share common values on our journey to deliver AI for everyone, everywhere.
Teamwork
---
We are one team, on a mission to enable analog AI for everyone, everywhere.
Initiative
---
We value ideas over rules and hierarchy. We innovate by challenging the status quo every day.
Accountability
---
We do what we say we'll do and take ownership to get a result.
Respect
---
We leave ego at the door. We teach and lift each other up. We celebrate diversity and embrace equity & inclusion.
Customer First
---
Meeting our customer's requirement is our priority.
Sustainable Solutions
---
Our goal is net-negative emissions. Our products are part of the solution to a sustainable future.