Blumind is a Canadian
deep-tech startup
Interested in joining Blumind?
Check out our latest openings below.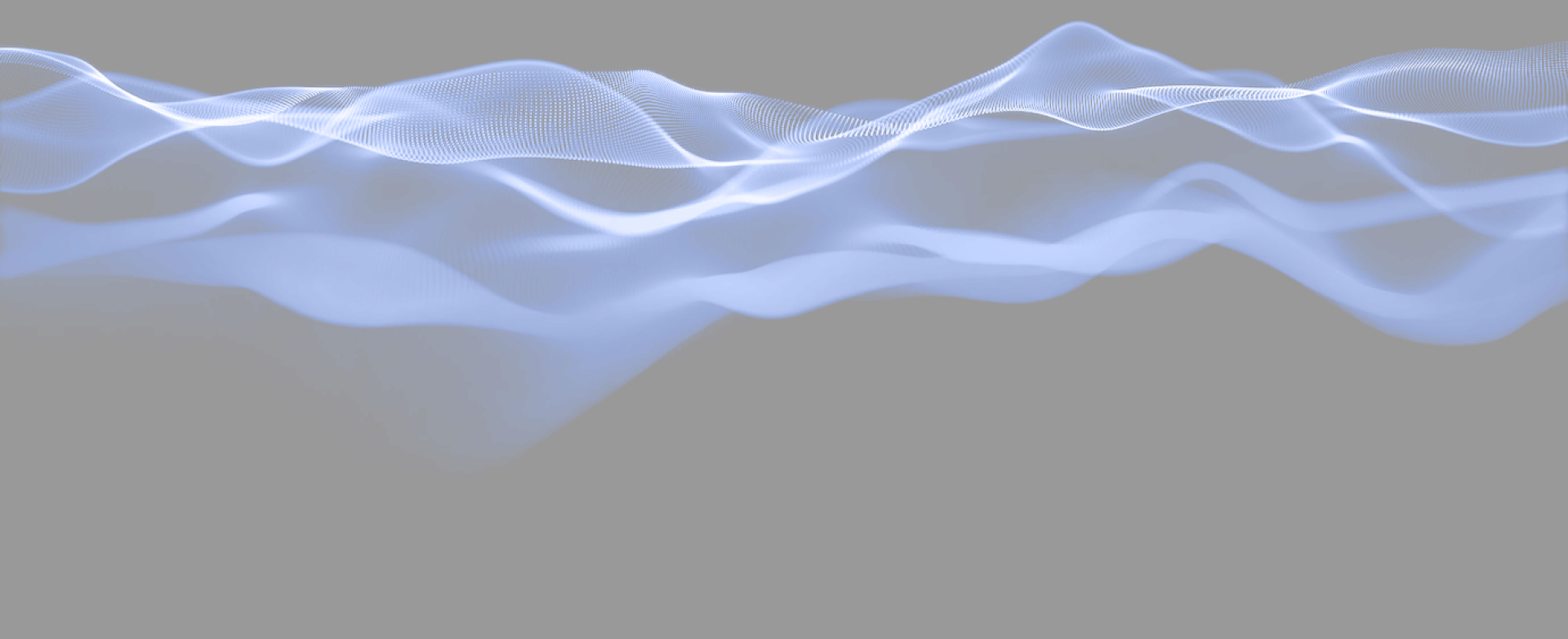 Current openings
---
Digital ASIC Design Engineer
---
About the job
Blumind is hiring professionals with strong individual motivation and who are driven to make a significant impact in the world by improving people's lives through the proliferation of intelligent devices.
We are looking for self-starters who are eager to contribute, grow individually and collectively, and build a company culture based upon respect, integrity, trust and passion.

Digital ASIC Design Engineer

We are hiring Senior and Principal Digital ASIC design engineers to join our team. Make our vision a reality by creating the novel Blumind machine learning inference engine and transforming Edge AI.

Requirements and Experience:

Education: BSEE or MSEE focused on Digital IC design
Industry experience: 7+ years and have completed at least 1 complete product design cycle
Concept --> Architecture --> RTL --> P&R --> Tapeout --> Silicon Debug / Test --> Product release
Prior techincal leadership and start-up work experience is a plus
Domain Knowledge:
Expert Verilog, SystemVerilog, Perl, TCL and Python skills
RTL design and verification at chip level and block level
Experience working on mixed-signal ASIC developments with knowledge of how to interface with and verify mixed-signal blocks
Low power design techniques such as clock gating, power islands etc.
Experience with industry standard RTL simulation, lint, debug, synthesis, DFT/ATPG and static timing closure tools
Evaluation and integration of 3rd party IP such as microcontrollers, IOs etc.
Understanding of compute and AI processing architectures is preferred
Customer support and/or silicon bring-up